2021 Fellow
Zedeka Poindexter
Poet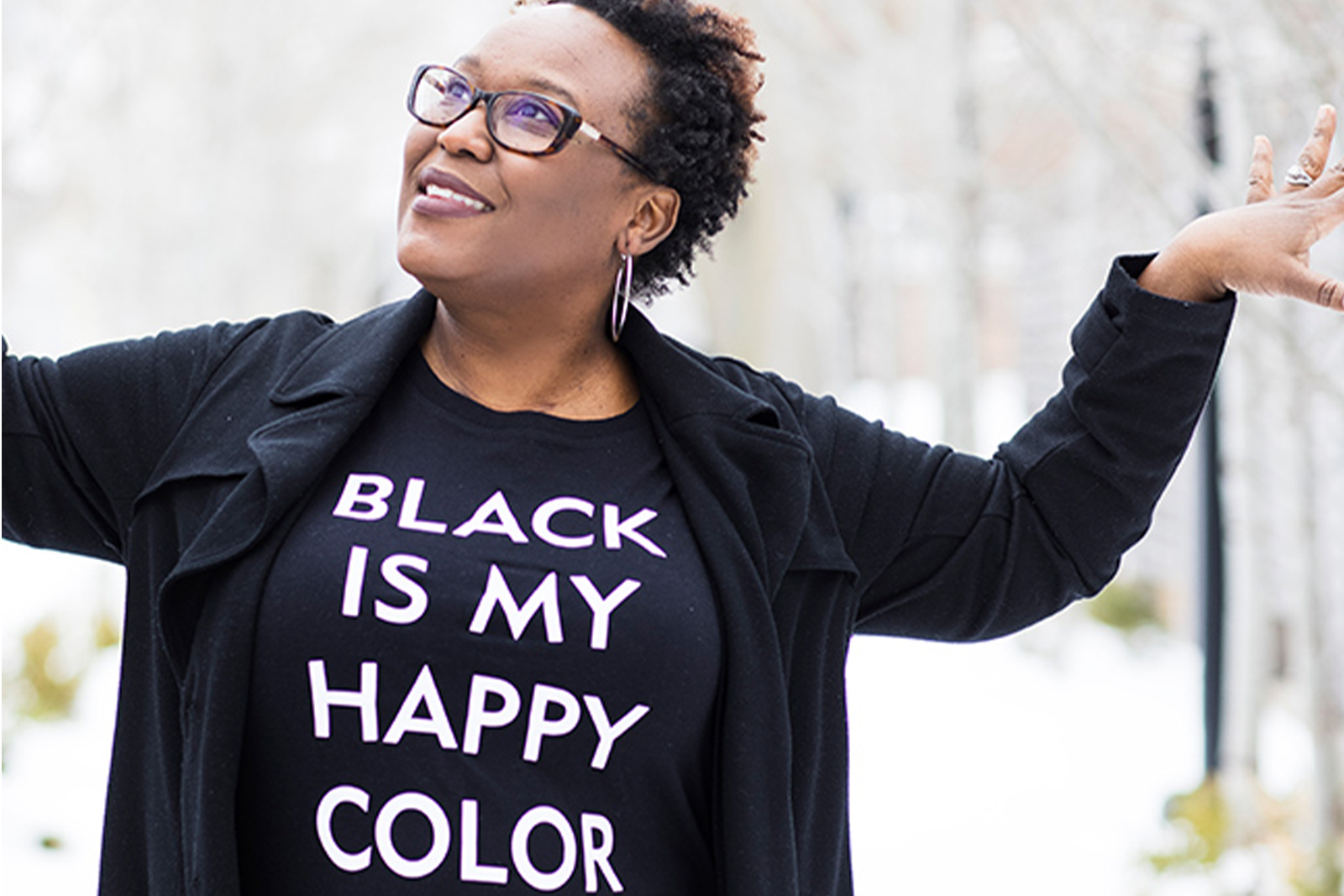 Zedeka Poindexter is a North Omaha-born and -raised artist. She is the first woman, and the only woman of color, to be named Omaha City Poetry Slam champion. As a member of Omaha's poetry slam team, she qualified for semi-finals at the National Poetry Slam. Only one other team achieved this honor in its 18-year history.
Zedeka is a two-time winner of the Omaha Arts and Entertainment Award trophy for best performance artist in 2015 and 2016. She has also been in theater productions featured at the John Beasley Theater and the Great Plains Theater Conference.
Her work can be found in print and online anthologies, including The Metropolitan, Slamma Lamma Ding Dong: An Anthology of Nebraska Slam Poetry, and Alight: Best Loved Poems from the 2013 Women of the World Poetry Slam.