2021 Fellow
Pamela Conyers-Hinson
Sculptor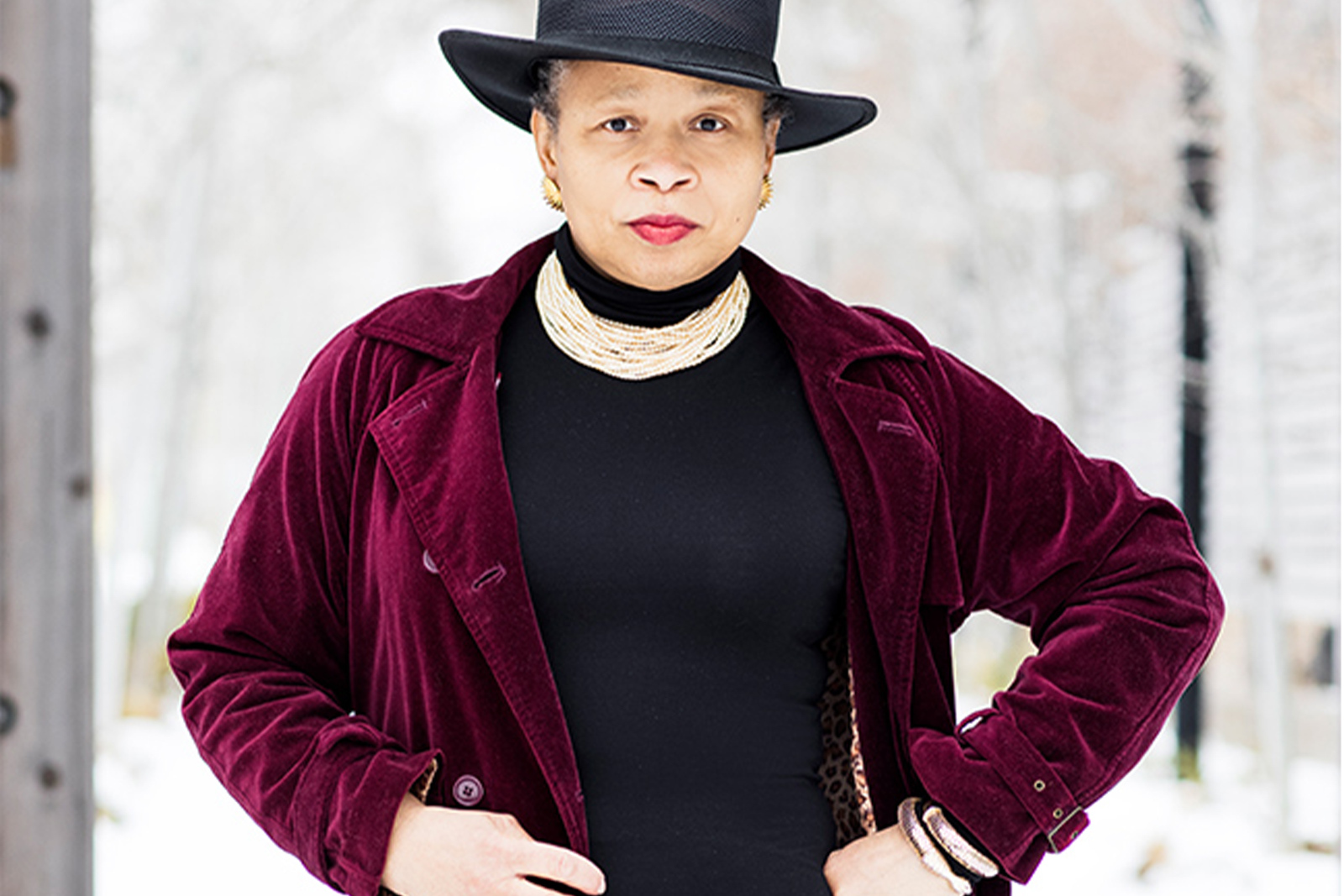 Pamela Conyer-Hinson is an award-winning artist. She holds a Master of Arts in Teaching, Master in Organizational Leadership, and a Bachelors of Art in Studio Art. She is a classically-trained sculptor using the lost wax method for bronze casting and the traditional methods for stone carving.
Pamela is interested in sustainability within the arts. This is evident by her use of experimental natural mediums. She received the Council of American Art Society Inc, Award for Excellence in Representational Sculpture. She has been an artist in residence throughout Nebraska and was a 2018 Fellow at The Union for Contemporary Art, where she began the first iteration of a new aspect of her practice. She is a member of the National Association of Women Artists – New York Chapter.
Pamela has traveled across Nebraska with exhibitions from the Sheldon Museum of Art to teach art in rural communities. She has been a teaching artist for Joslyn Art Museum and for after-school programs that focus on underserved populations. She has exhibited her artwork in New York, Illinois, and Virginia. In 2018, she published a book of recent artwork for an installation exhibition at The Union, focusing on capturing ancestral facial features titled "Expressions of Black Heritage Through 50 Faces."
Pamela's artwork is currently part of the Community Exhibition at Kaneko and Body Language 2021 Exhibition at Palazzo Albrizzi-Capello and THE ROOM Contemporary Art Space in Venice, Italy.