Since 2017, The Union for Contemporary Art has called North Omaha's historic Blue Lion Building at the corner or North 24th and Lake Streets our home. We are proud to serve as stewards of this beautiful building with a long and rich cultural history in our community. Learn more below about the ways we continually work to make our space more accessible, sustainable, and open to our community.

Accessibility
The Union for Contemporary Art is committed to removing barriers to the arts by providing programs, facilities, and services that are accessible to everyone regardless of race, ethnicity, gender expression, sexual identity, income level, age, physicality, or disability.
Because service to our community sits at the core of The Union's mission and values, supporting the diverse needs of our stakeholders is central to our efforts in fostering a culture of equity and inclusion.
Please direct any questions, suggestions, or accessibility accommodation requests to The Union's Events + Project Manager, Kat Fackler (kat@u-ca.org)

Learn More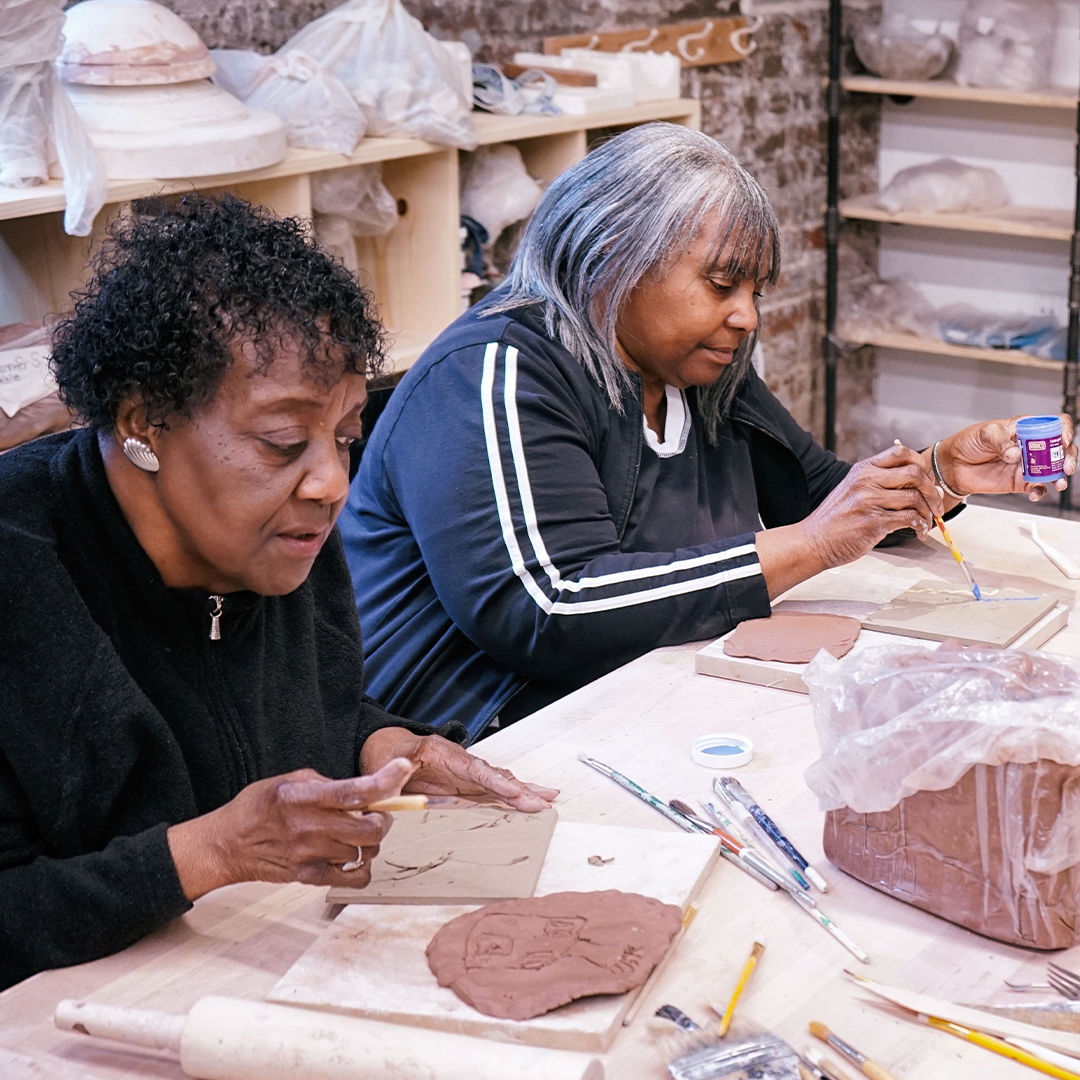 Facility Use
Are you or your organization interested in renting a room at The Union for a special event? Follow the link below to learn more and submit your request.

Union Rental Request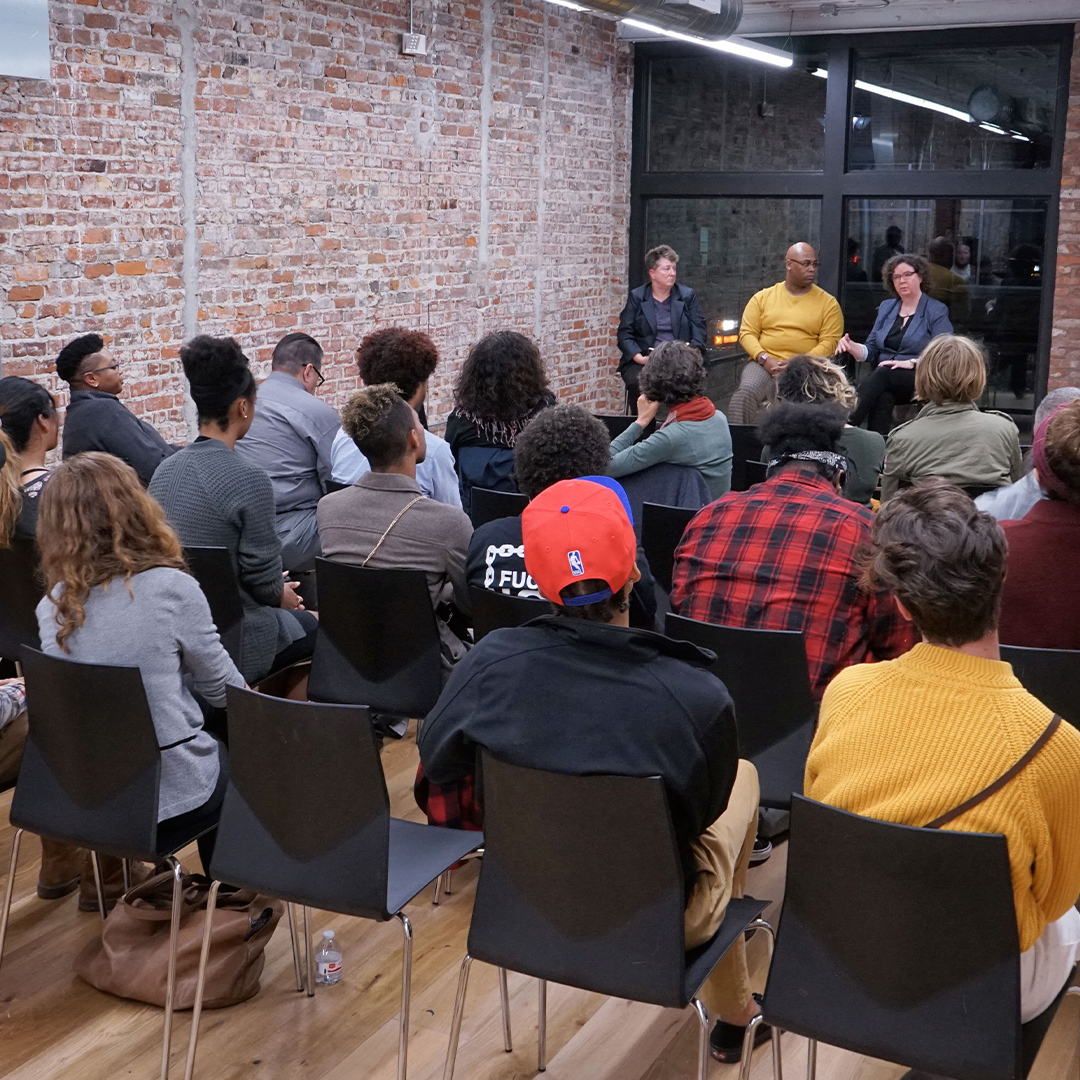 Sustainability
The Union strives to achieve sustainable operations of all programming and events held in space. This work involves an ongoing effort to achieve zero-waste status within the building. All Union events make use of compostable cups, napkins, plates, and silverware. (Reusable cups, plates, and silverware are offered for those with allergies to compostable materials.)