DISTANCED CO-OP MEMBERSHIP

While the Union building remains closed to help prevent the spread of COVID-19, we are offering new opportunities for Co-Op Members to continue their practice in ceramics and printmaking from home. If you are not a current Member, you can purchase a Distanced Membership for $20 – active through December 11, 2020.

LEARN MORE
The Union's Co-Op Studios provides access to artmaking equipment and communal studio space for developing and professional artists (ages 18+). Funds raised through membership fees are put right back into the studios, helping us maintain equipment and purchase supplies.
Please check back for updates and feel free to email Co-Op Studios Manager, Sarah Jones, at co-op@u-ca.org with any questions or to be added to the Co-Op newsletter.

Want to know more? CLICK HERE to visit the Co-Op FAQ page.
Become a Member
Thursday Night Workshops
Interested in expanding your creative practice or learning a new medium? Each week, Union teaching artists provide in-depth introductions to Co-Op equipment and artmaking practices. Workshops are OPEN TO ALL. Cost is FREE for Co-Op members and $10-$40 for the public. Supply fees may apply.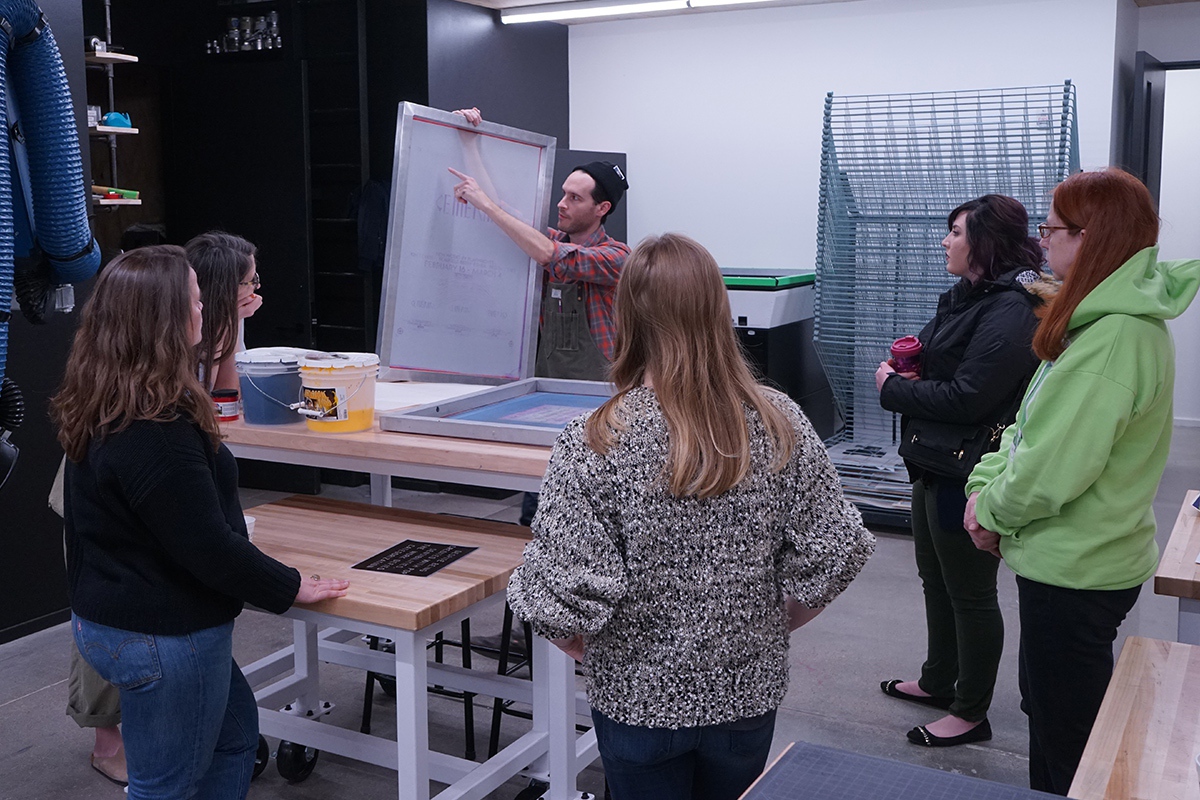 Co-Op Studio Hours
Tuesday: 2-9 pm
Wednesday: 2-9 pm
Thursday: 2-6 pm
Friday: Noon-5 pm
Saturday: 10 am-5 pm
Co-Op Studio Tech Hours
Tuesday: Ceramics 5-9, Print 2-9, Photo 5-8
Wednesday: Ceramics 5-9, Print 2-9
Thursday: Ceramics 4-6, Print 2-6
Friday: No Technicians on Duty
Saturday: No Technicians on Duty