2015 Fellow
Sarah Jones
Multimedia Artist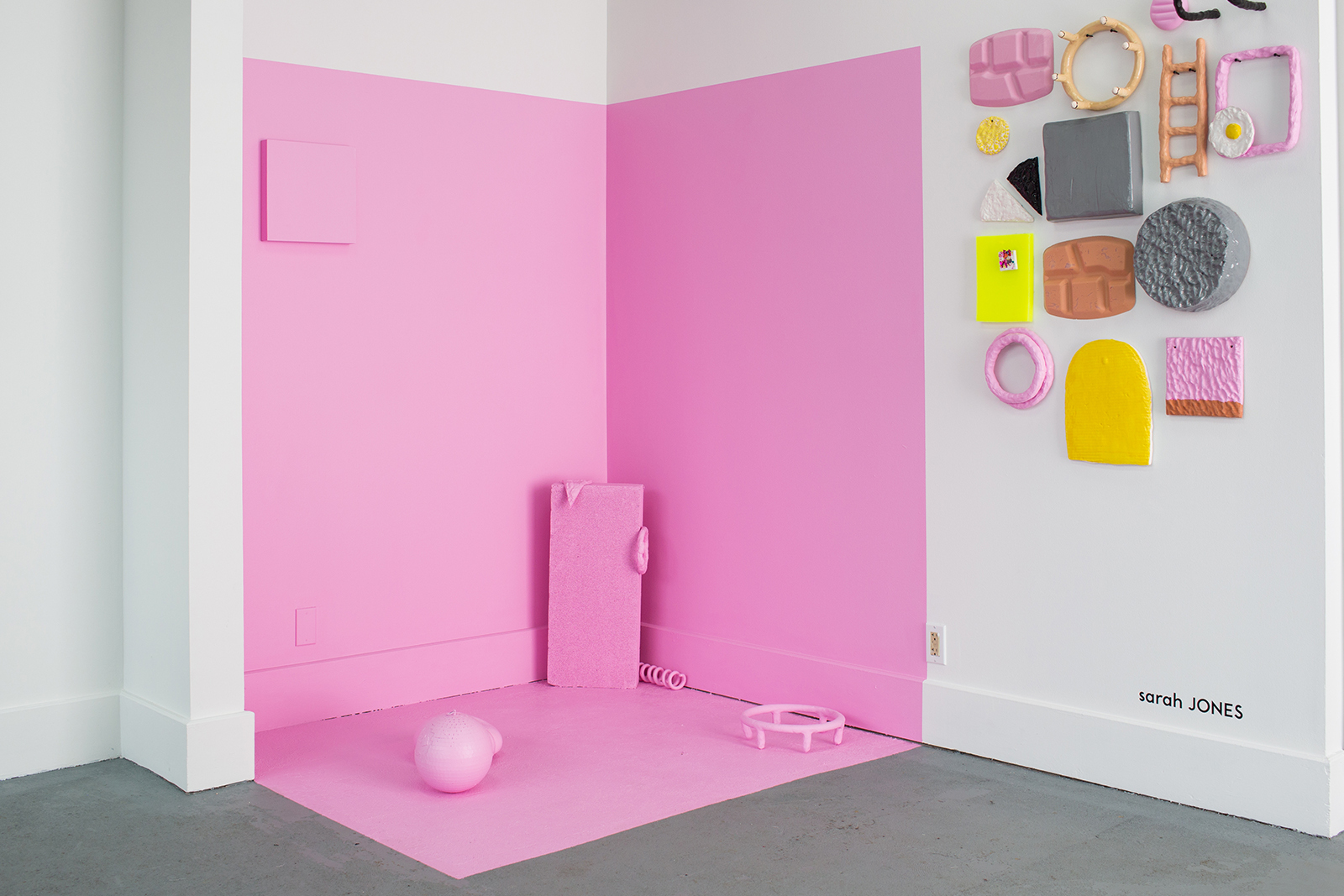 Disco balls, pizza, and donuts.
Sarah Jones is an interdisciplinary artist working with a variety of materials.
Originally from Indiana, she is the youngest of five girls and an identical twin. She graduated from Cranbrook Academy of Art with an MFA and recently moved to Omaha from Brooklyn, New York. While living in Detroit she taught art to a diverse group of students from all over the nation and most recently worked at Greenwich House Pottery in Manhattan as a Studio Technician.
During her free time, she works in her studio and runs 10ks.