2015 Fellow
Camille Hawbaker
Print and Fiber Artist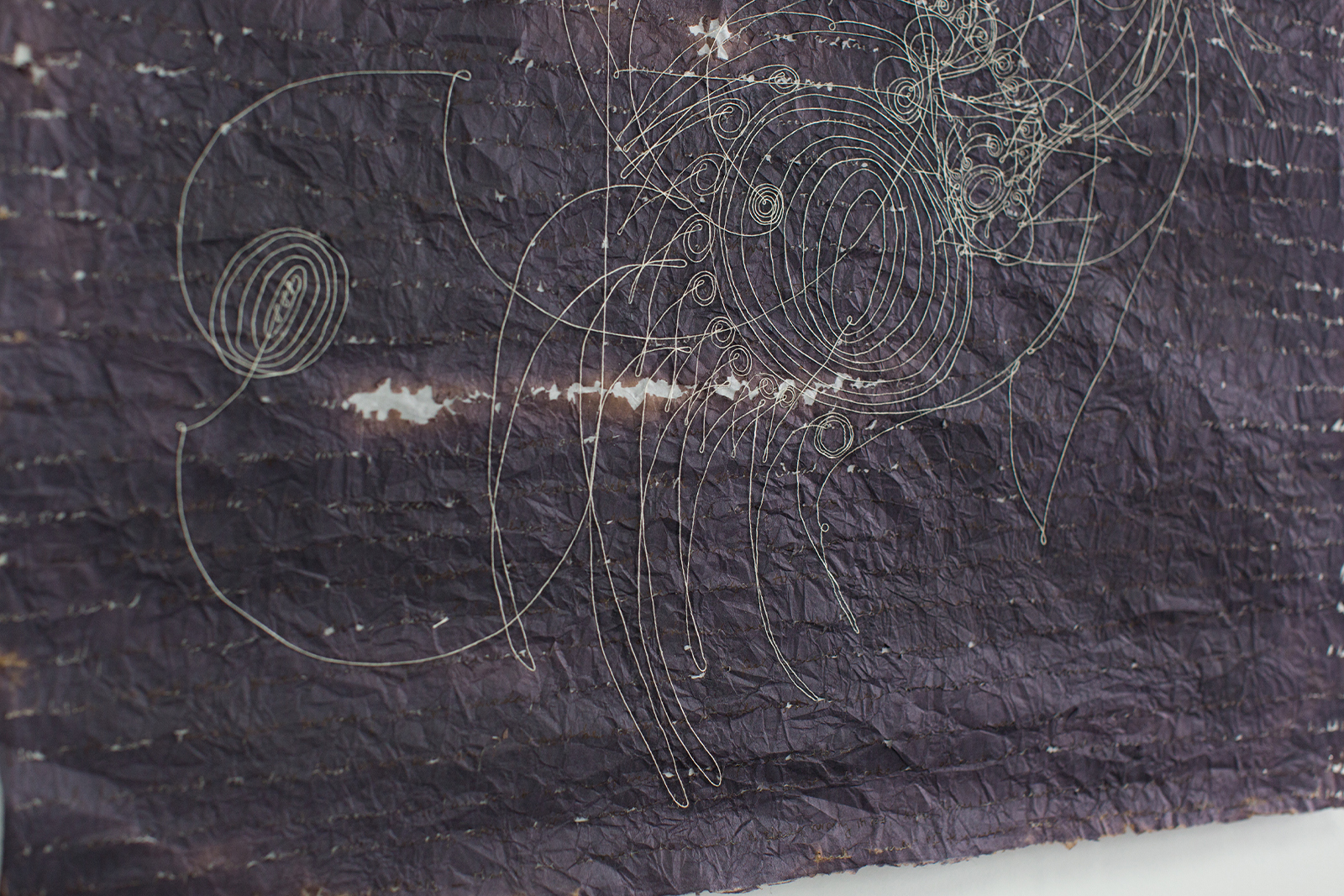 The perpetual nature of change.
Camille Hawbaker is an emerging artist working in print and fiber media.
Her artistic practice began with drawing during childhood, and her skills have grown to include several traditional "craft" process like printmaking, weaving, dyeing, papermaking, and bookmaking. She blends fiber and print techniques to simultaneously create and destroy her work.
Camille earned an M.F.A. in studio art from the University of Nebraska-Lincoln in 2014. She now lives and works in Omaha.