2015 Fellow
Joe Addison
Photographer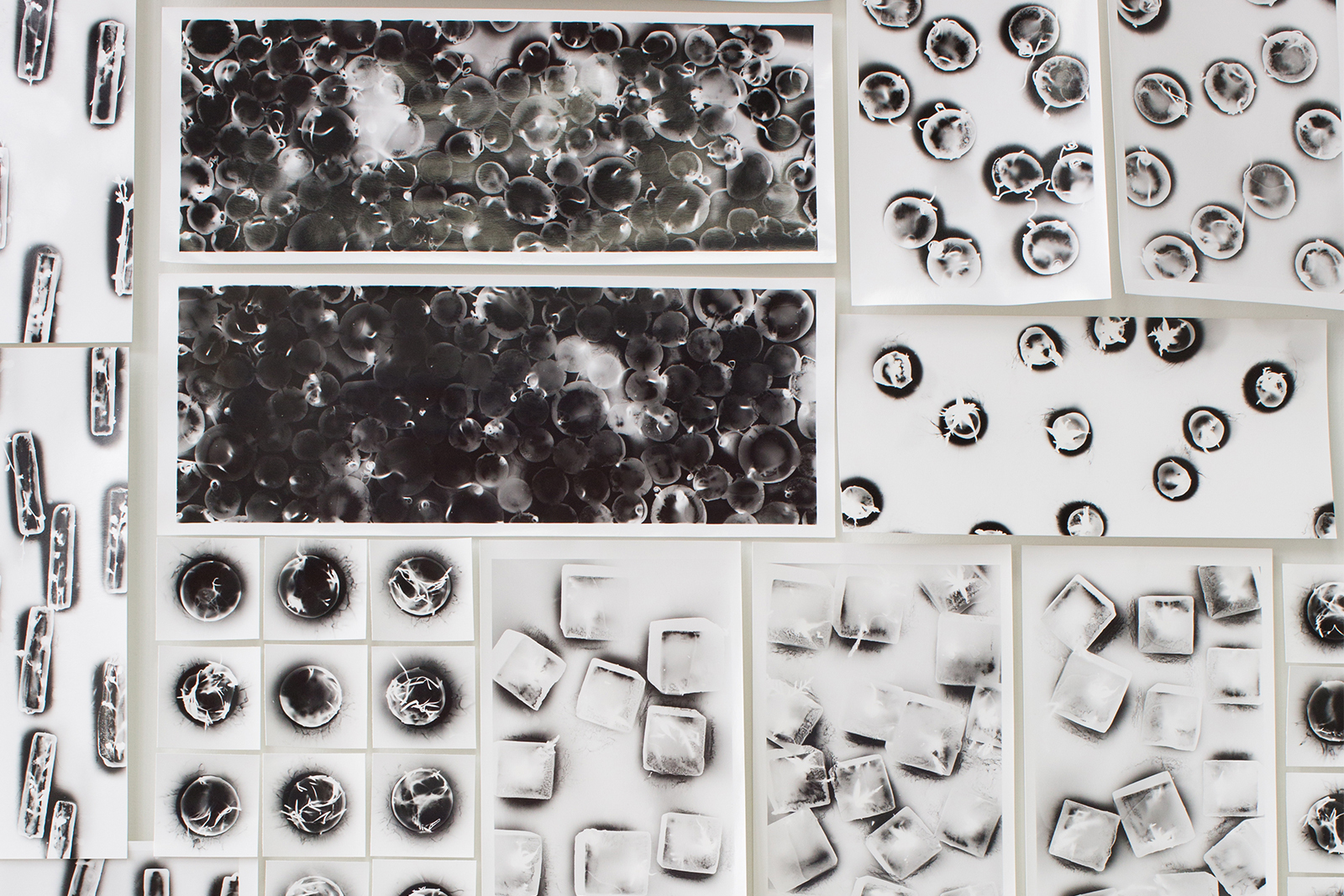 Deconstructed darkroom processes into images.
Joe Addison lives and works in Omaha, Nebraska. His education includes an AAS in Commercial Still Photography from Metropolitan Community College of Omaha in 2012 and a BFA in Photography from the University of Colorado, Denver in 2014.
Solo exhibitions of 2015 in Lincoln, NE (Color Court Building), Lubbock, TX (SRO Photo Gallery), and Omaha, NE (Petshop Gallery). Over 30 national group exhibitions include work at such galleries as RayKo Photo Center in San Francisco, CA Kiernan Gallery in Lexington, VA Mike Wright Gallery in Denver, CO Spiva Center for the Arts in Joplin, MO and Colorado Photographic Arts Center in Denver, CO.
His work has been published in The Hand Magazine (Issue No.5) and Teaching Photography: Tools for the Imaging Educator, Focal Press (Cover Image).