An Evolving Exhibition Series Celebrating the Work of Local and Regional Contemporary Artists of the African Diaspora
Uplift & Elevate reflects a new stage in The Union's longstanding mission of promoting the development and vision of artists who have traditionally been underrepresented in gallery spaces. In light of the ongoing threat to public health posed by COVID-19, particularly within the North Omaha community, The Union is pursuing new ways to bring art and artists to the public.

Uplift & Elevate presents the work of socially conscious artists outside traditional gallery spaces, highlighting the work of a rotating community of artists, including poets, photographers, painters, musicians, and more.

While The Union's 1,600 square foot exhibition space, The Wanda D. Ewing Gallery, will remain closed to the public during the outbreak of COVID-19, the gallery's street-facing windows will be activated for public presentation of artwork. The work of artist pairs was selected to compliment one another, adding a new dimension of expression when presented together.

Multiple musicians will contribute their talents each month as well, sharing various aspects of their work and practice via The Union's social media channels, concluding with a virtual concert near the end of each month.
Union Program Coordinator and Uplift & Elevate curator, Mary Lawson says: "The practice and performance of Black musicians in Nebraska has never been recognized, documented, and celebrated in a way that is sustainable. By including their work in this program we are helping to lift our local collective consciousness in reclaiming music as an ever-changing and evolving art form."
Uplift & Elevate is part of The Union's larger, organization-wide response to the COVID-19 crisis and its impact on the local community of working artists. Their multifaceted Radical Hearts initiative includes both virtual arts offerings and multiple concrete actions that serve to alleviate the social impact of the pandemic, including sharing free produce grown in The Union's Abundance Garden with the North Omaha community.
100% of the funds used to support all artists contributing to Uplift & Elevate have been sourced through public donations made during The Union's Black Lives Matter poster printing initiative in June 2020.
Currently Featured Artists
Kwame Dawes
Kwame Neville Senu Dawes is the author of twenty-one books of poetry and numerous books of fiction, criticism, and essays. Dawes currently serves as the Glenna Luschei Editor of Prairie Schooner and Chancellor's Professor of English at the University of Nebraska-Lincoln. Dawes is director of the African Poetry Book Fund and co-founder of the Calabash International Literary Festival in Jamaica. Dawes is a Guggenheim fellow and in 2004, he received the Musgrave Silver Medal for contribution to the arts in Jamaica. In 2017, Dawes was elected to the Board of Chancellors of the Academy of American Poets and that same year he was elected as a Fellow of the Royal Society of Literature in the UK. Dawes has an Emmy for "Live Hope Love", an hour-long multimedia performance poetry and music that explores the lives of people living with HIV AIDS. In 2019, Dawes was awarded the prestigious Windham Campbell Prize for Poetry. In January 2021, Dawes will assume the position of editor of American Life in Poetry. // Photo Credit: "El Secretario 2020"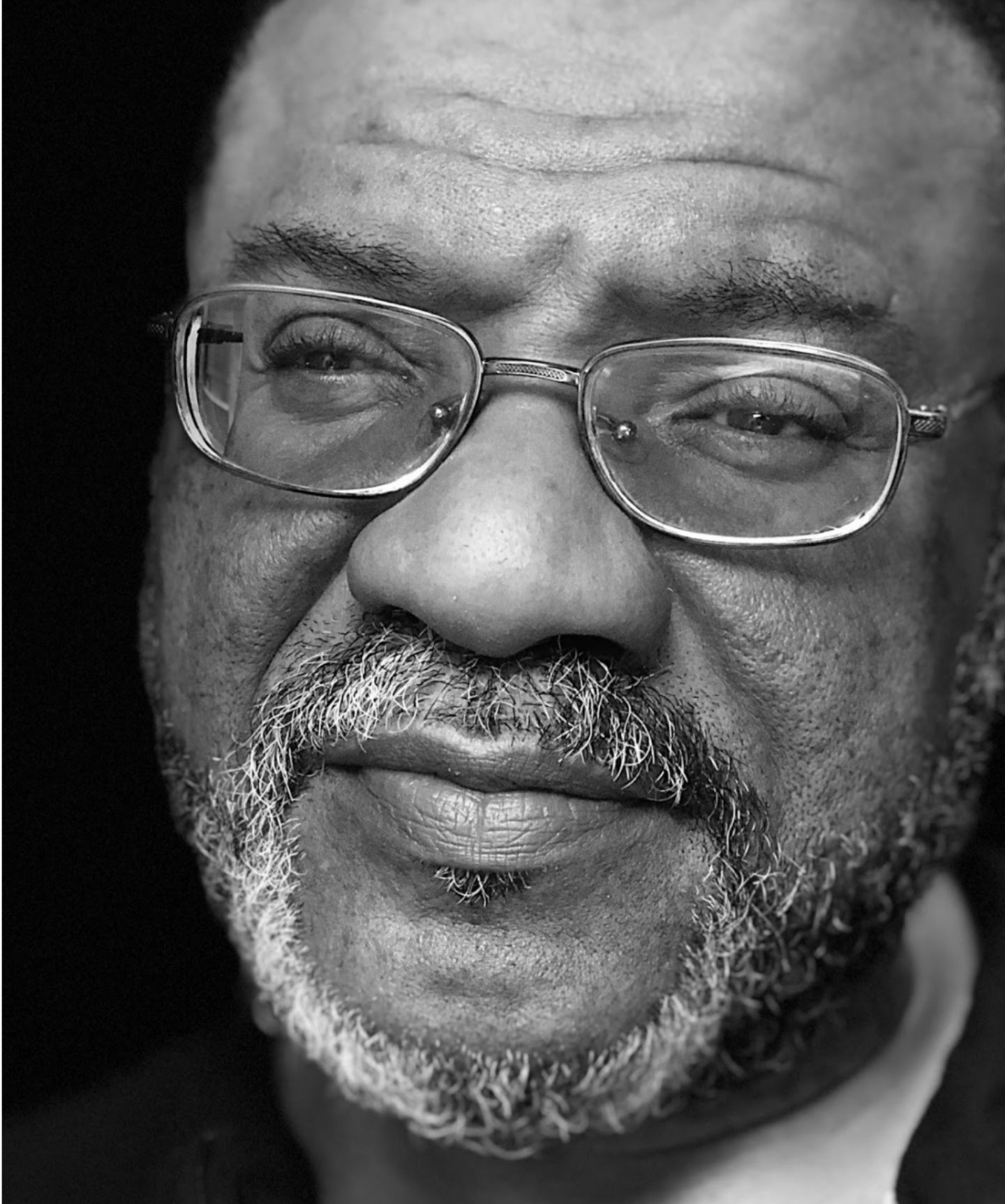 John Joseph Evans
John Joseph Evans is a musician, composer, and producer from Omaha, Nebraska. Since he was two years old, he has been surrounded by instruments and music. Evans has participated in a variety of ensembles and has sung in various church choirs. In 2018, John had the opportunity to open for Chris Dave and the Drumheads. He has a unique way of blending electronic music with jazz fusion and African groove. He is currently working on a debut album.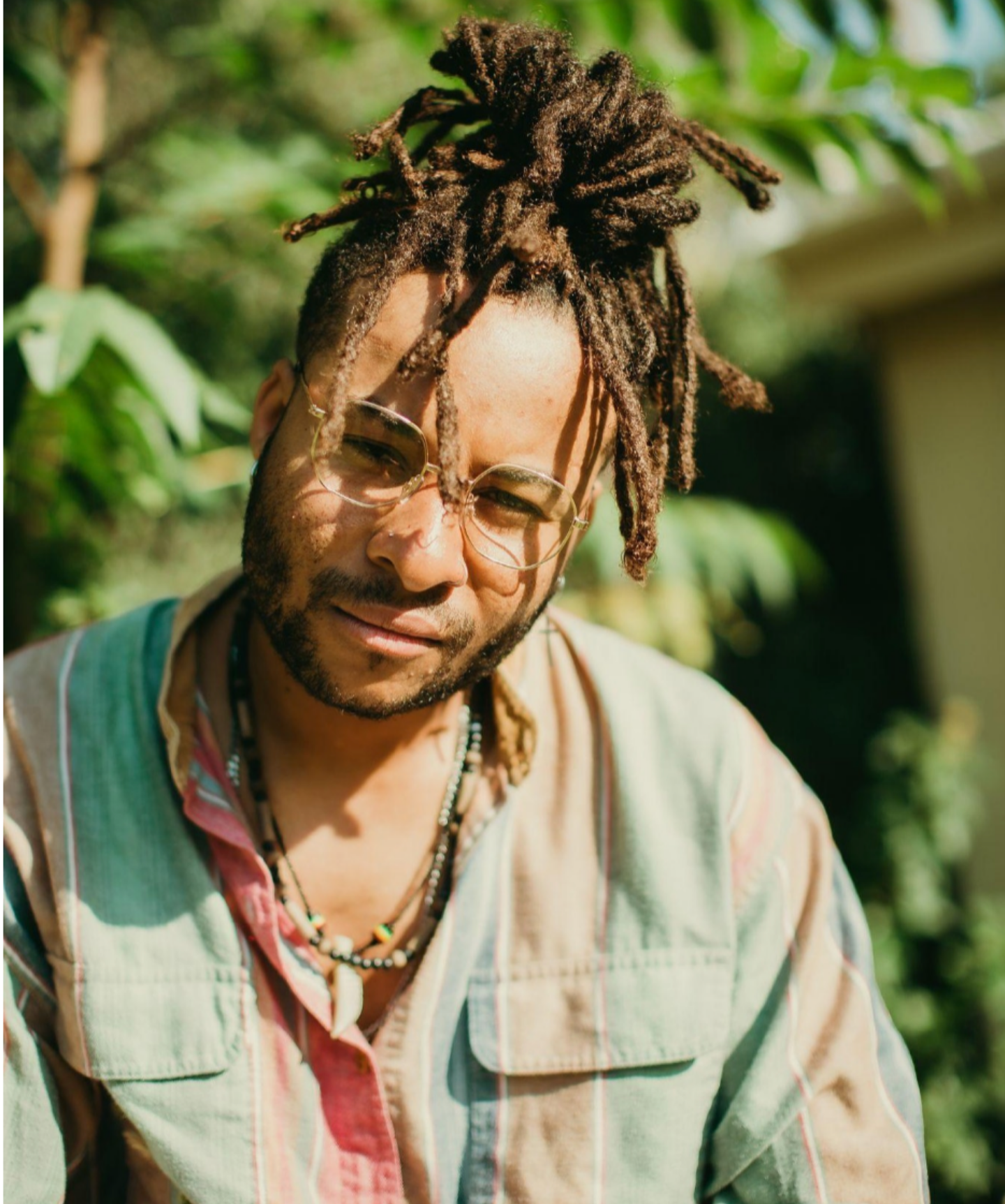 HAKIM
HAKIM (25) is the Founder and CEO of Our Society LLC. his independent rap label. He was born and raised right here in Nebraska, which he calls the "Corn Coast" which is also the name of multiple of his other business including a clothing line and barbershop. He is a father, business owner, entrepreneur, and artist. He recently released his 21st musical project and is already back to work on the next installment to his already very extensive and diverse catalog.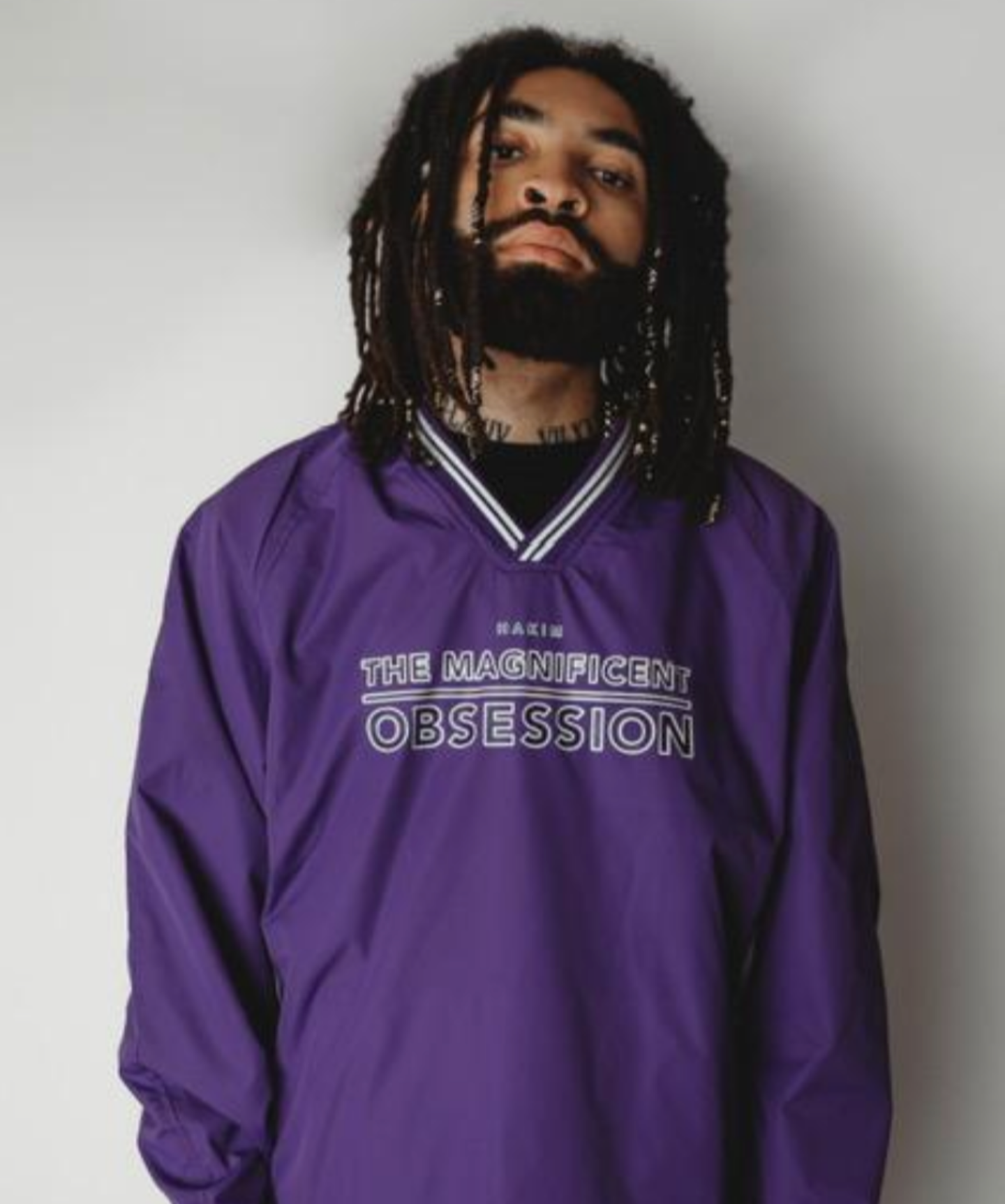 Lakaiyathelyricist
Lakaiyathelyricist also known as Lakaiya Johnson moved to Omaha, Nebraska in 2011. She just dropped an EP in june 2019 produced by BuddieDaGawd called Kick N Rocks. She dropped an EP in 2016 called sweet sixteen with classic mcmillan and has a write up in the culture section of the Daily Nebraskan. She's the creator of "An evening with Lakaiya"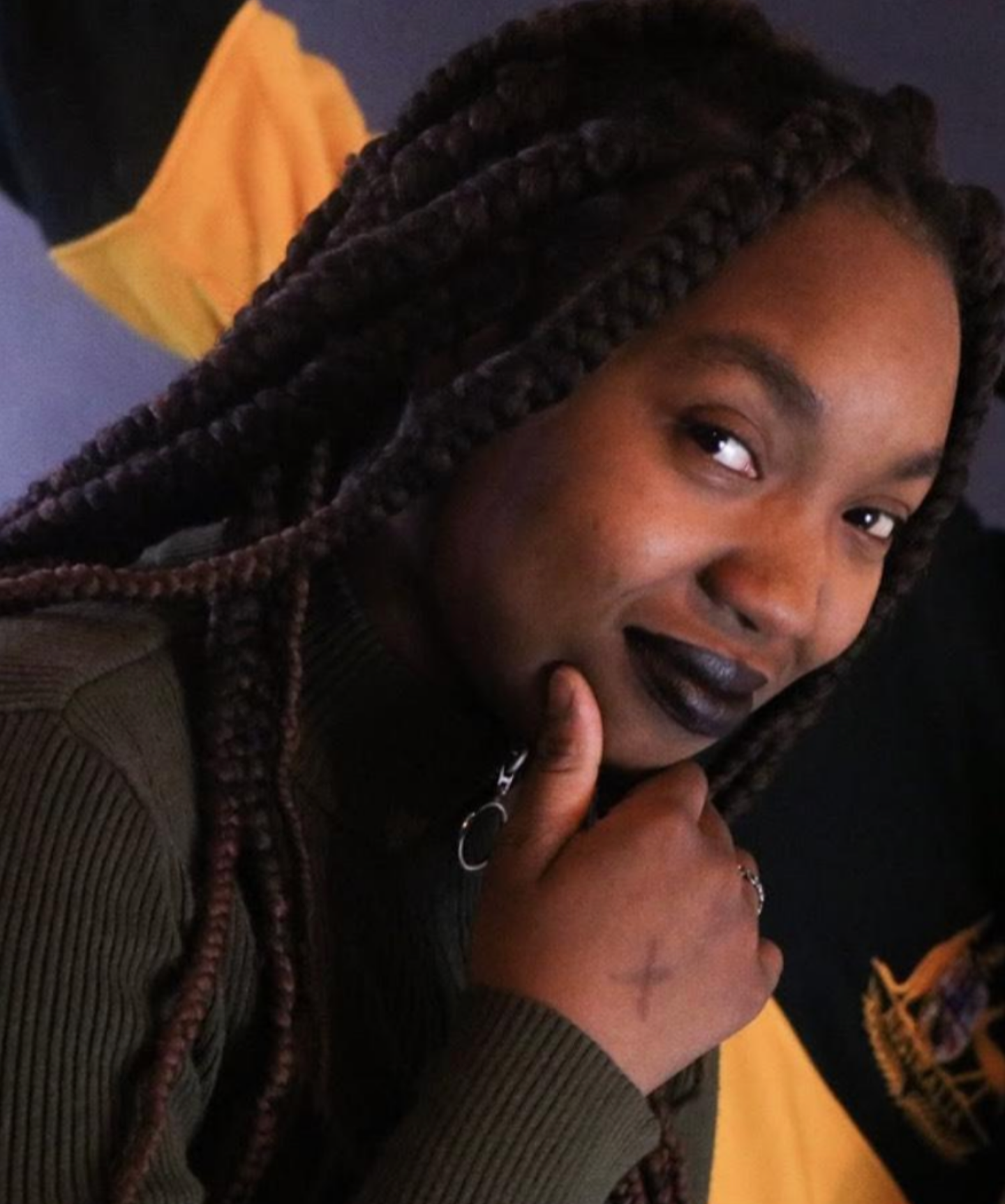 Alajia McKizia
2020 Union Fellow Alajia McKizia is a multidisciplinary artist working in visual art and performance. She has shown her work at Tugboat Gallery, Amplify Arts, MaMo, and in the Bemis Center's annual auction. She has also created work for public spaces. Alajia has performed at The Union for Contemporary Art with TBD Dance Collective, the Durham Museum with African Culture Connection, and Outrspaces where she presented her solo performance "Illuminate."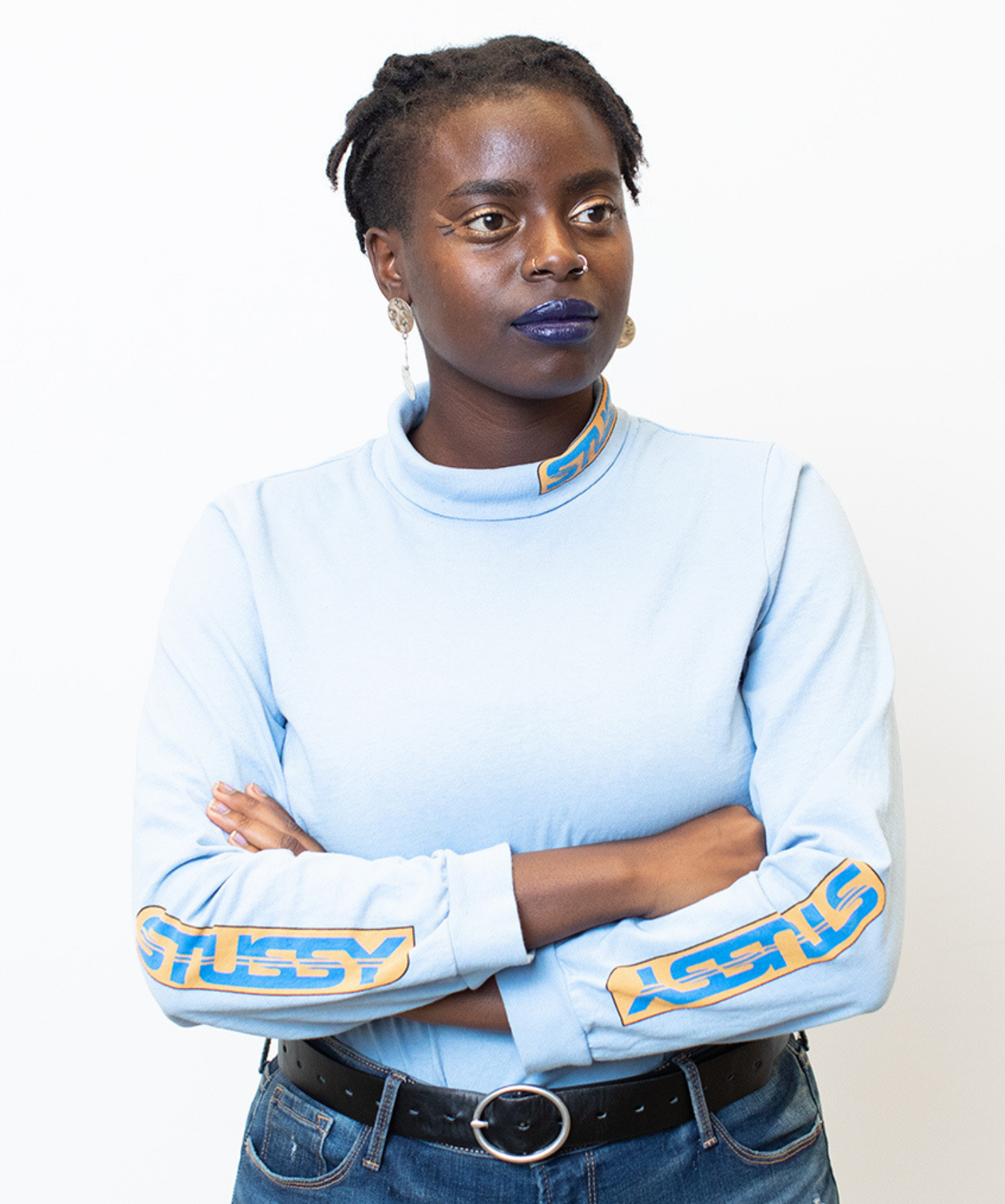 Kat Wiese
Katharen Wiese (b. 1995, Lincoln, Nebraska) is an artist, curator and a community arts organizer living and working in the historic Everett Neighborhood of Lincoln, Nebraska. Wiese's work analyzes the relationship between power and race as they relate to colorism, gender, and personal history. She holds a B.F.A. in Studio Art from The University of Nebraska at Lincoln (2018). Her work has been featured in group exhibitions across the state including Kiechel Fine Art (2020), Ghost Art Project (2020), Lux Center for the Arts (2020), Tugboat Gallery (2019), the Prairie Arts Center (2017), and many more. Her work is a part of the Nebraska History Museum collection as well as the Thomas P. Coleman print collection at the Sheldon Museum of Art. She was a 2018 nominee for the University of Nebraska Vreeland Howard Award and a four time award winner of the Kimmel Harding Scholarship for Emerging Arts (2014-2018). Wiese has curated art shows across the state for the past four years with emphasis on sharing the work of artists of color.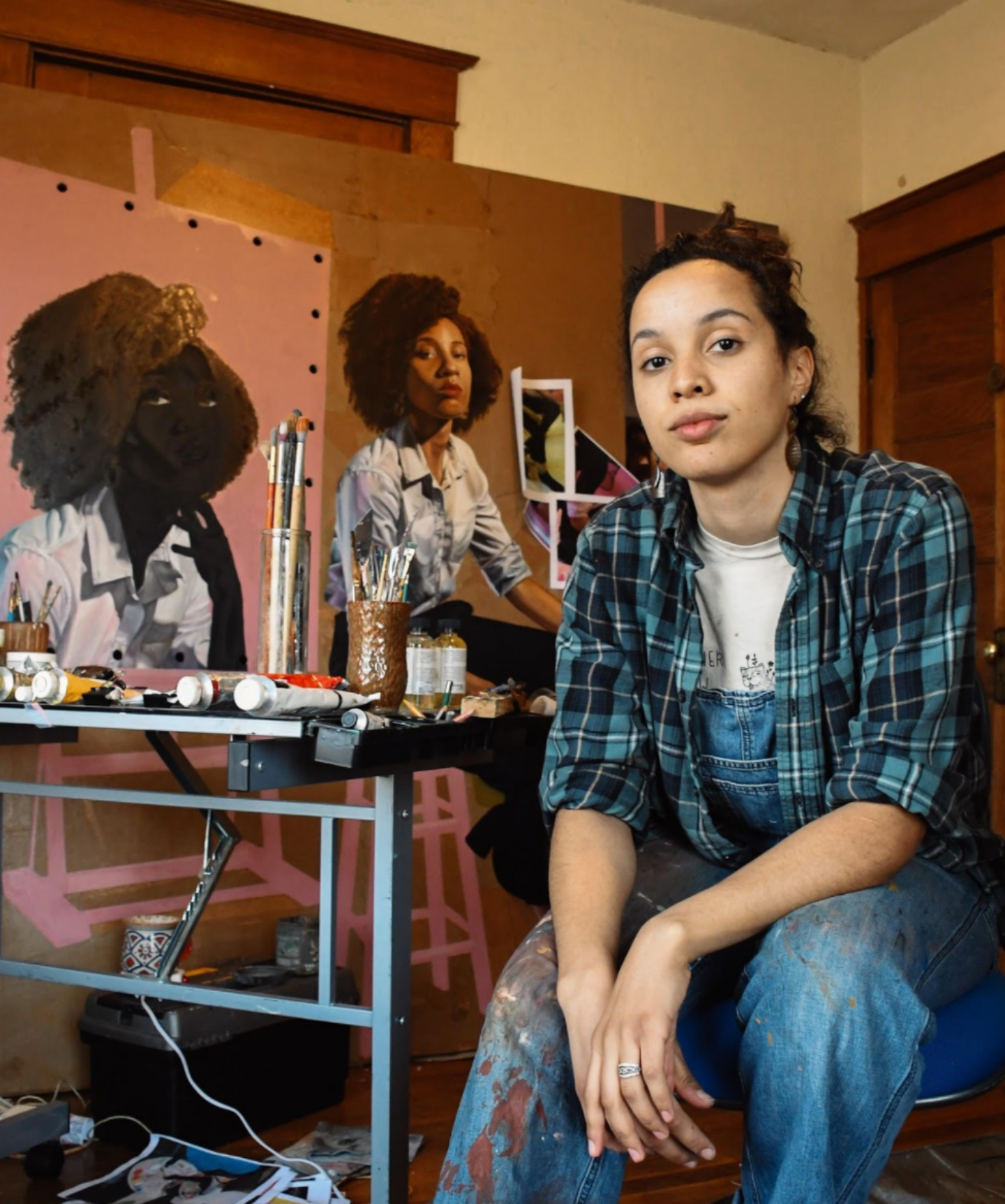 Erica Johnson (contributing videographer)
As our world changed, so did long-time Video Producer Erica Johnson as she found a way to continue to provide her clients with world-class, high-quality video production. Introducing The Opus Collective. The Opus Collective provides high-quality, multi-camera, professional live stream services to creatives and business owners when they want a production that will make them stand out and present themselves in a hard-to-miss way.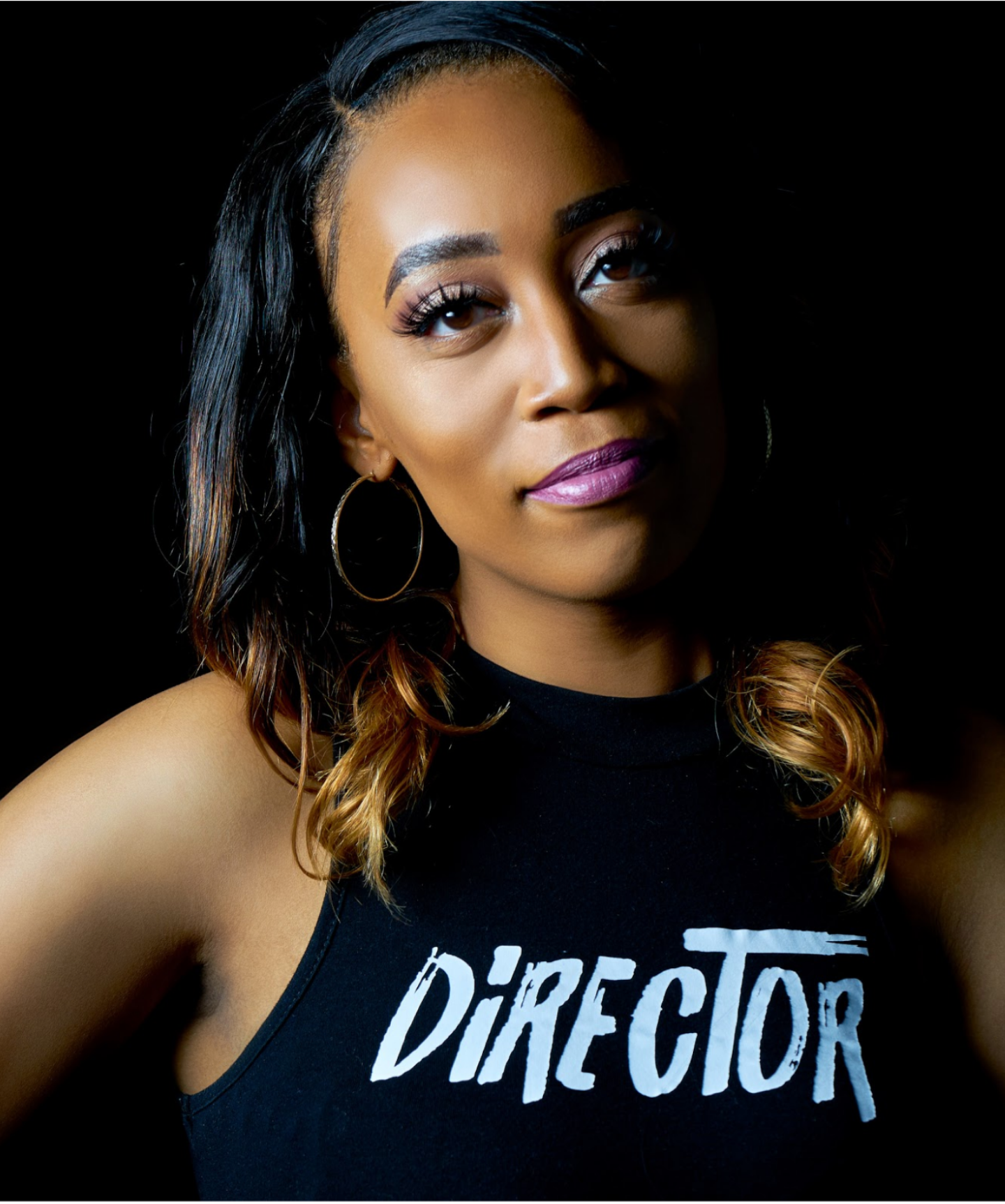 Upcoming Artists
Contributing 2020 Union Fellows

September
October
November