Honoring the Legacy and Vision of Omaha Artist, Wanda Ewing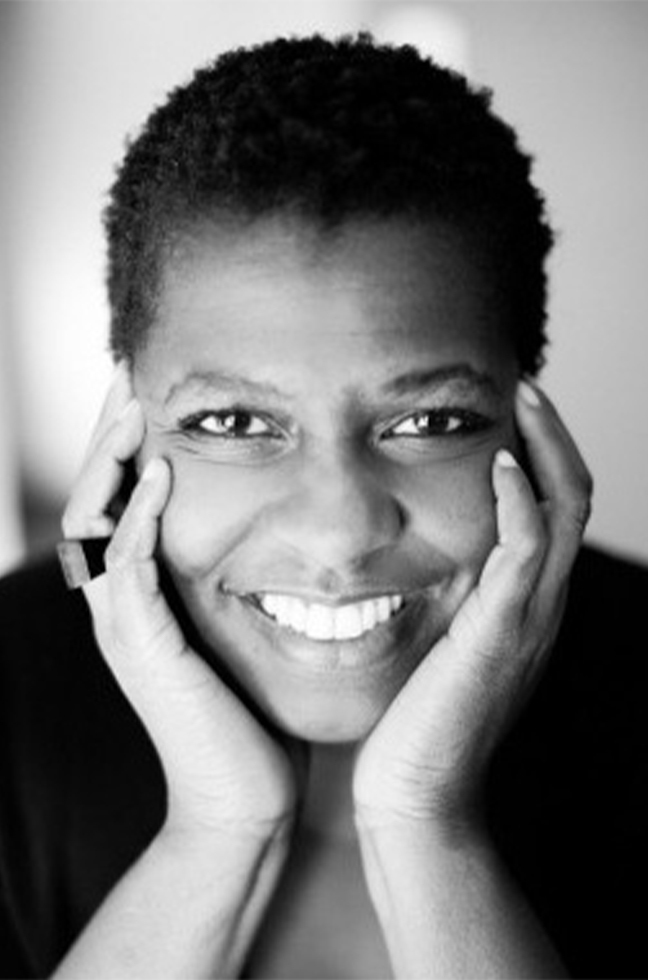 The Union's gallery is dedicated to Wanda D. Ewing, the Omaha artist and educator who passed away in 2013. Ewing's work ranged from traditional print media to painting, sculpture, and fiber arts, and was influenced by folk-art aesthetics and the depiction—and lack thereof—of African-American women in popular culture and the canon of art history. Throughout her career, she represented the connections between autobiography, community, and history, often with a biting, comical edge.

Born and raised in Omaha and educated around the United States, both the artist and her work traveled around the globe: she felt strongly about the fact that where one has been in the past—literally and figuratively—affects how one proceeds in the future. This often led her to historical representations of women in popular and folk expressions, such as pin-ups, beauty advertisements, "Mammy" dolls, and "exotic" figurines, all of which promote sometimes powerful, sometimes problematic ideals of womanhood into which she often projected herself. In sometimes-humorous, sometimes-serious appropriations of works by white, male artists from Western art history she similarly, meaningfully recast the figures in ethnic and gendered configurations that require viewers to rethink the originals. In so doing, Ewing encouraged dialogue around questions of who is allowed to make, see, and be seen in visual culture, and whether the arts look like the communities we live in, challenging her audiences to believe in the transformative power of art to conjure images where people might be themselves wherever they can see themselves.
Learn the annual Wanda D. Ewing Commission

Learn more and explore Wanda's work!
.