2017 Fellow
Jamie Danielle Hardy
Installation Artist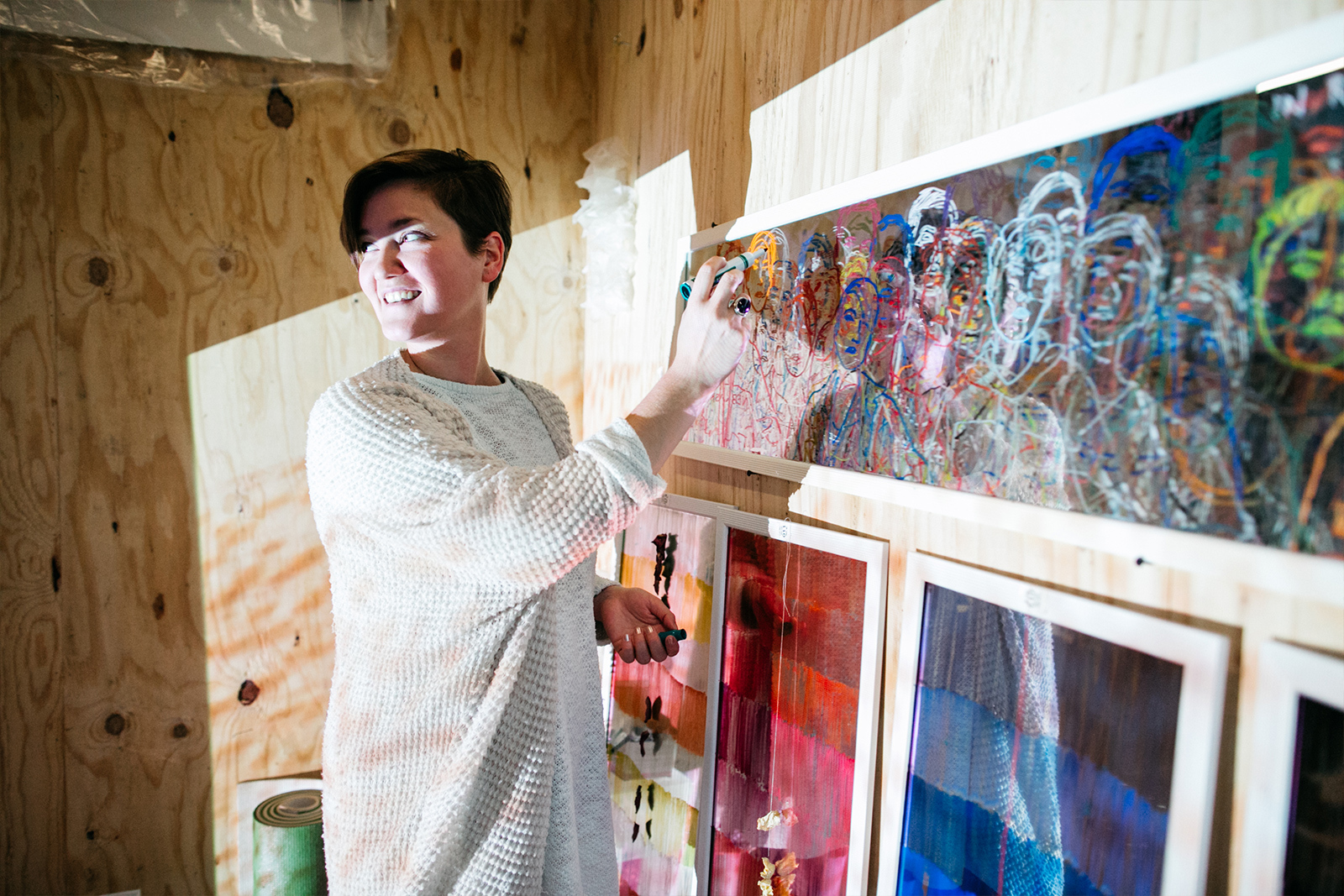 Exploring the moments in-between.
Jamie Danielle Hardy is an installation Artist living in Omaha, NE. Her work explores the moments in-between: the things passed over or by or thoughtlessly used. It is within these memories one finds the structure of our shared experience and a sense of "place."
She is the Co-Founder of Benson First Friday, a monthly artwalk held in the community of Benson, Nebraska. As well as a founding member of Petshop Studios.