Now on Stage
Tell Martha not to Moan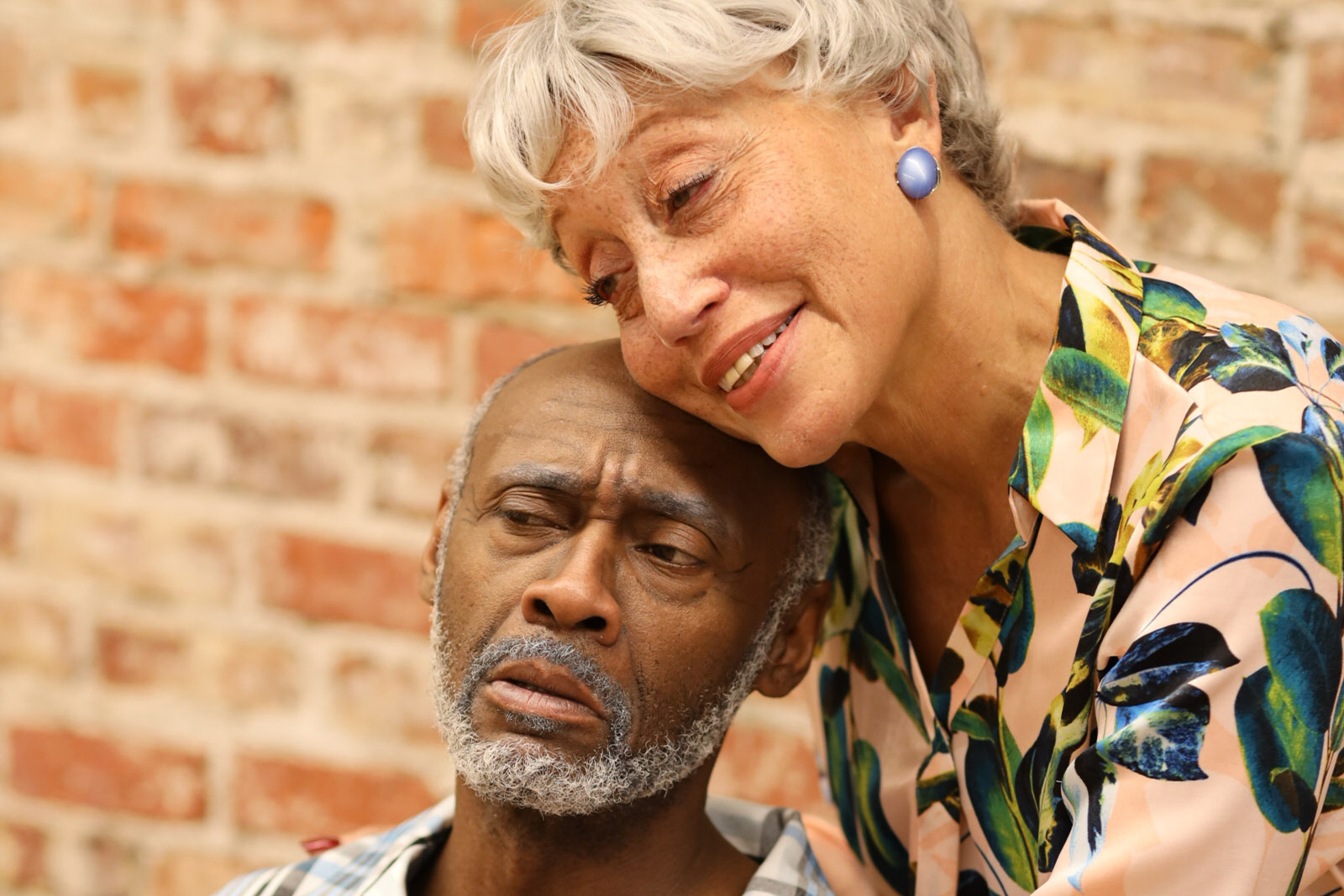 RSVP
On Stage
Nov 08–Nov 24, 2019
The Union for Contemporary Art
2423 North 24th Street
Omaha, NE 68110
Opening Night: Friday, November 8
On Stage:
Friday, November 8, 7pm
Saturday, November 9, 7pm
Sunday, November 10, 4pm

Friday, November 15, 7pm
Saturday, November 16, 7pm
Sunday, November 17, 4pm AND 7PM
Thursday, November 21, 7pm
Friday, November 22, 7pm
Saturday, November 23, 7pm
Sunday, November 24, 4pm
The Union for Contemporary Art's Performing Arts Collective presents: Tell Martha Not to Moan, a new play written by Clinnesha D. Sibley and directed by Kathy Tyree. The play takes place in a family home in Detroit in 2007. As the presidential election campaign plays out on the national stage and the 40th commemoration of the Detroit Riot is marked, a series of memories takes us on a unique and personal journey with a devoted and desolate elderly couple. With compelling dialogue and complex relationships, Tell Martha Not to Moan is a glimpse into the changing world as viewed from one African American home. A reading of this play was presented on the mainstage at the 6th annual Great Plains Theatre Conference.
*** The Union believes that money should not be a barrier to arts participation. With this in mind, our Performing Arts Program follows the "radical hospitality" ticketing model set forth by Mixed Blood Theater in Minneapolis:
General admission is FREE on a first come/first served basis. You may claim up to two tickets per person at the front desk or at the door after 12pm day of show. (Please note the front desk is not open on Sunday and tickets will only be available at the door.) Seating begins 30 minutes before showtime.

Those who prefer guaranteed admission may make reservations in advance either online at the link below or by phone. Advanced tickets are $20 per person.
Please be advised: If there is a wait list, any seats that have not been claimed five minutes before curtain will be released to someone else.