2018 Fellow
Pamela Conyers-Hinson
Sculptor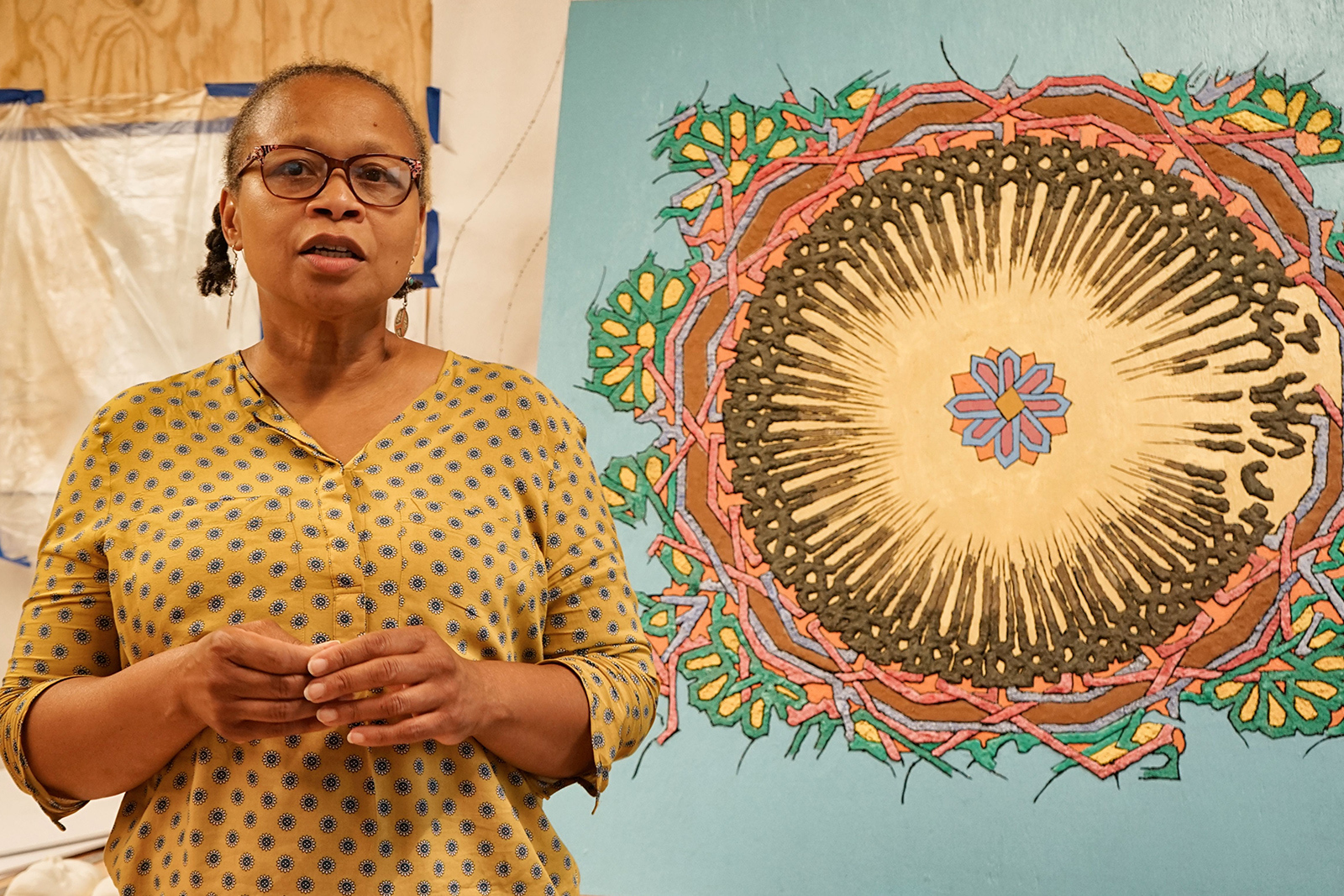 To celebrate the female form and the African American culture.
Pamela is a sculptor working in bronze, marble, alabaster, clay and sawdust. She's worked with at risk youth in the community, and in residential treatment facilities and traveled with statewide teaching sculpture in small communities, at Joslyn Art Museum, and to death row inmates. She has a Bachelors of Arts in Studio Art, a Masters in Organizational Leadership, and a Masters of Arts in Teaching. She's on the Education Committee for Joslyn Kent Bellows Mentor Program and is an 8th grade Reading Teacher at Monroe Middle School.
Her passion for the natural physical beauty of women and her continuous exploration of herself as an African American female artist, has taken her on some amazing artistic journeys. She's used a variety of mediums to create artwork, but the themes of celebrating the female form and the African American culture remains consistent.