Omaha artist Wanda Ewing exhibited for the first time in the gallery named in her honor.
Exploring race, beauty, sexuality, and identity, Wanda Ewing's (1970-2013) art is as relevant today as when she created it. Exhibited for the first time at The Union for Contemporary Art, Wanda's thesis book (completed in 1997 at the San Francisco Art Institute), Growing Up Black Growing Up Wanda contains both visual and textual documentation of the obstacles/experiences she encountered as a young woman of color living in Omaha. The unabashed frankness of image and text imbue Wanda's work with a raw power and freshness that continues to resonate with viewers.
About Wanda D. Ewing (1970-2013)
Born and raised in Omaha and educated around the United States, both Wanda Ewing and her work traveled around the globe: she felt strongly about the fact that where one has been in the past—literally and figuratively—affects how one proceeds in the future. This often led her to historical representations of women in popular and folk expressions, such as pin-ups, beauty advertisements, "Mammy" dolls, and "exotic" figurines, all of which promote sometimes powerful, sometimes problematic ideals of womanhood into which she often projected herself. In sometimes-humorous, sometimes-serious appropriations of works by white, male artists from Western art history she similarly, meaningfully recast the figures in ethnic and gendered configurations that require viewers to rethink the originals. In so doing, Ewing encouraged dialogue around questions of who is allowed to make, see, and be seen in visual culture, and whether the arts look like the communities we live in, challenging her audiences to believe in the transformative power of art to conjure images where people might be themselves wherever they can see themselves.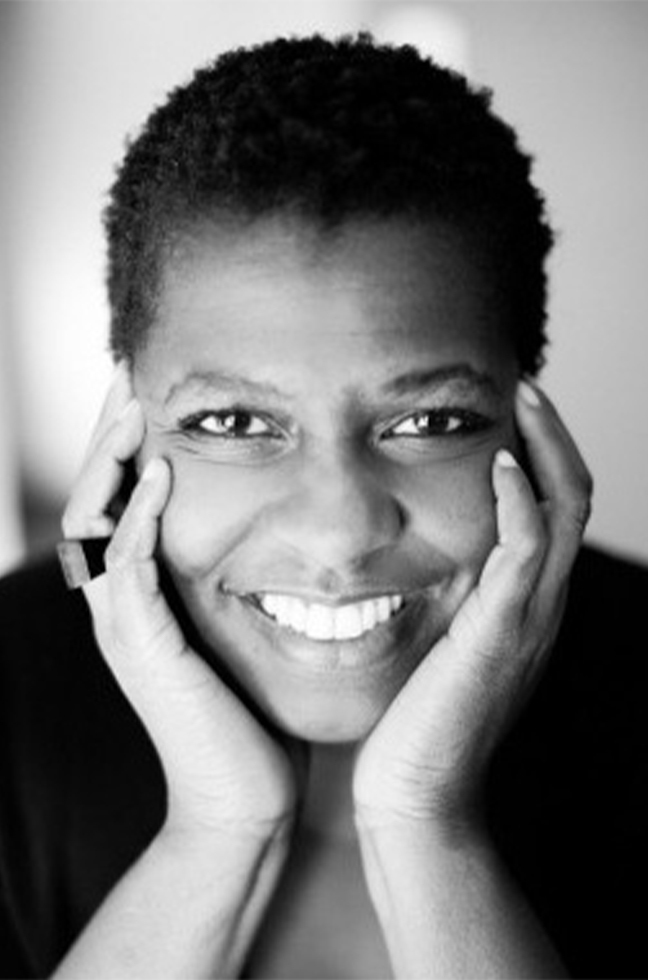 For Sale: "Growing Up Black Growing Up Wanda" Hardcover Book
**NOW SOLD OUT**

A 28-page full-color reproduction of the complete collection Growing Up Black Growing Up Wanda, including commentary and remembrances from individuals close to Wanda. All proceeds from sales will go to support the Wanda Ewing Memorial Scholarship, which supports undergraduate students pursuing a degree in Art and Art History at The University of Nebraska Omaha.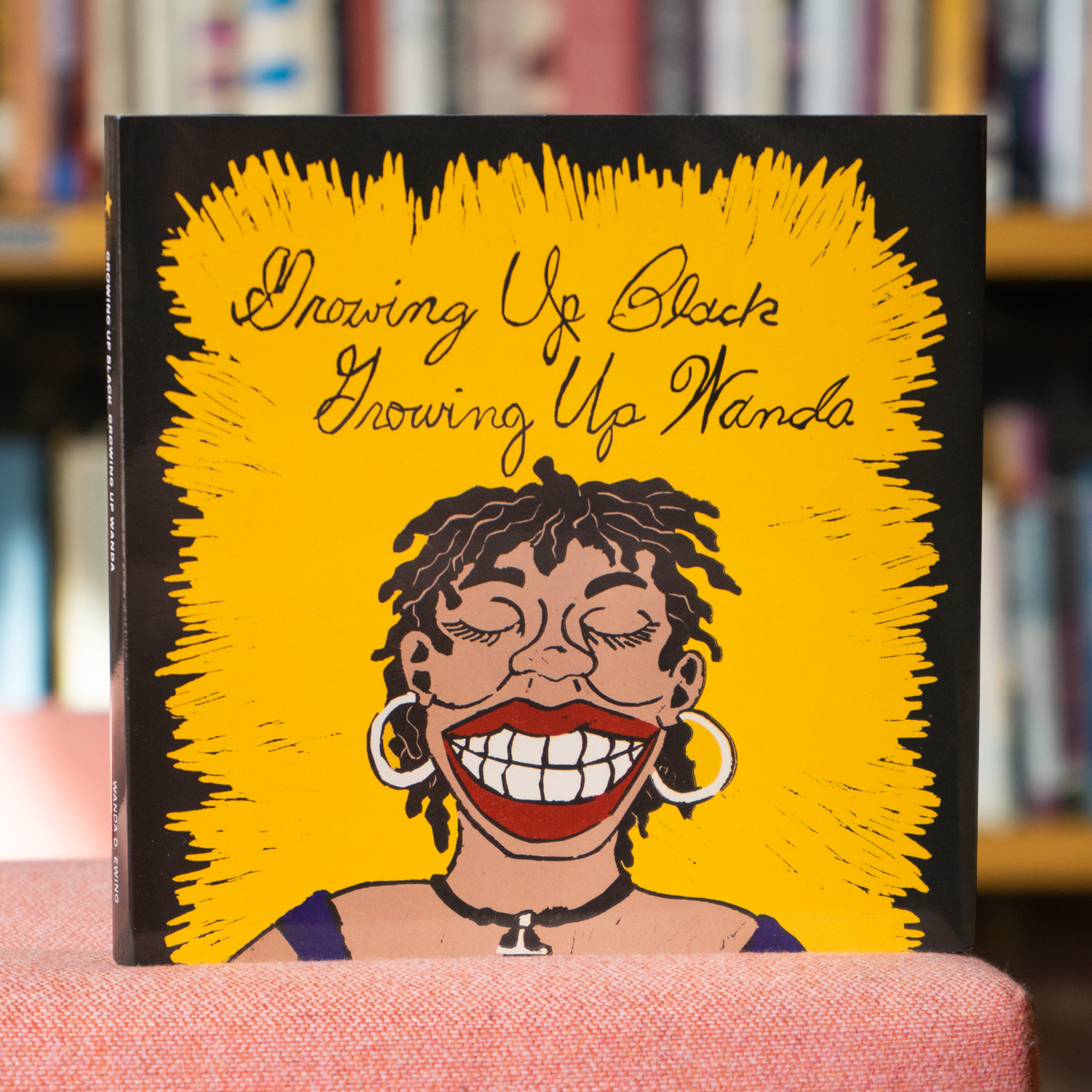 Download Wanda Ewing Exhibition Activity Guide
Developed by The Union's Youth Engagement team, exhibition resource + activity guides serve to provide educators, families, and alternative learners with accessible resources and engaging content to further explore topics and themes within past and present Union exhibitions.
Download Guide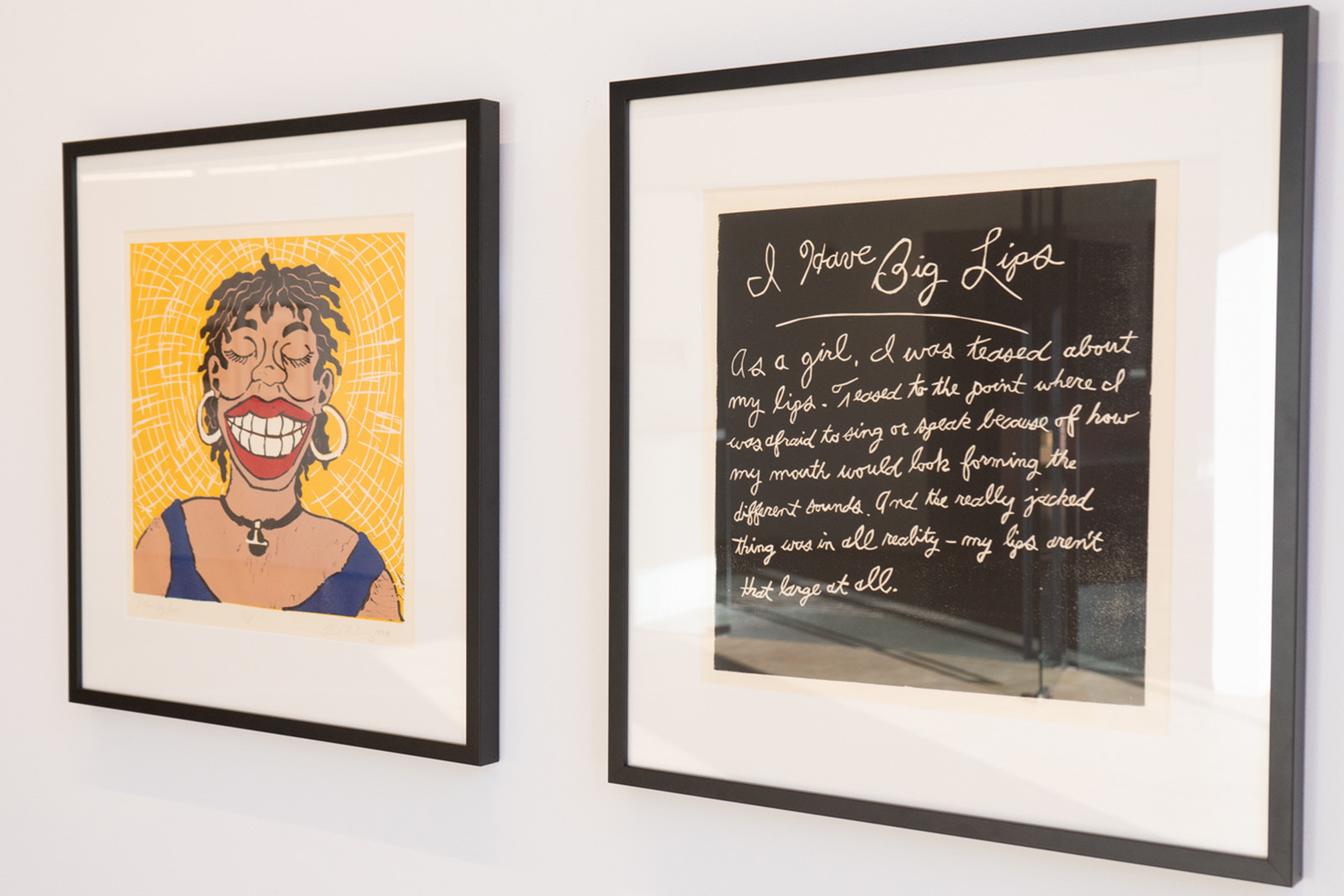 3D Tour of the Exhibit
**To zoom in use scroll wheel on a mouse, or pinch and expand on a laptop trackpad.