After more than a year of distancing, The Union is thrilled to welcome community back to the Wanda D. Ewing Gallery this fall, featuring the work of Black women printmakers, beginning with Delita Martin
Primarily working from oral traditions, along with vintage and family photographs as a source of inspiration; Delita Martin's work explores the power of the narrative impulse. Her finished works combine collaging, drawing, painting, printmaking, and sewing techniques, placing her figures amid patterns to visually represent what it looks like when we become the spiritual other: "when we pray or meditate … we enter the veilscape." Martin's layering of technique and material, as well as her use of pattern and color, signifies a liminal space – the space between the waking life and the spirit life. By fusing this visual language with oral storytelling in this different space she offers other identities and other narratives for women of color.
Pictured Work: Delita Martin. Among Shadows, 2020. Relief printing, Charcoal, Acrylic, Liquid gold leaf, Decorative papers, Hand stitching. 72 x 51.5 inches.
Delita Martin Bio
Delita Martin is an artist currently based in Huffman, Texas. She received a BFA in drawing from Texas Southern University and a MFA in printmaking from Purdue University. Formerly a member of the fine arts faculty at the University of Arkansas at Little Rock, Martin is currently working as a full-time artist in her studio, Black Box Press.

Martin's work has been exhibited both nationally and internationally. Most recently Martin's work was shown at the National Museum for Women in the Arts in Washington, DC and welcomed into the Library of Congress. She served as 2020 Keynote speaker for the Mid America Print Council.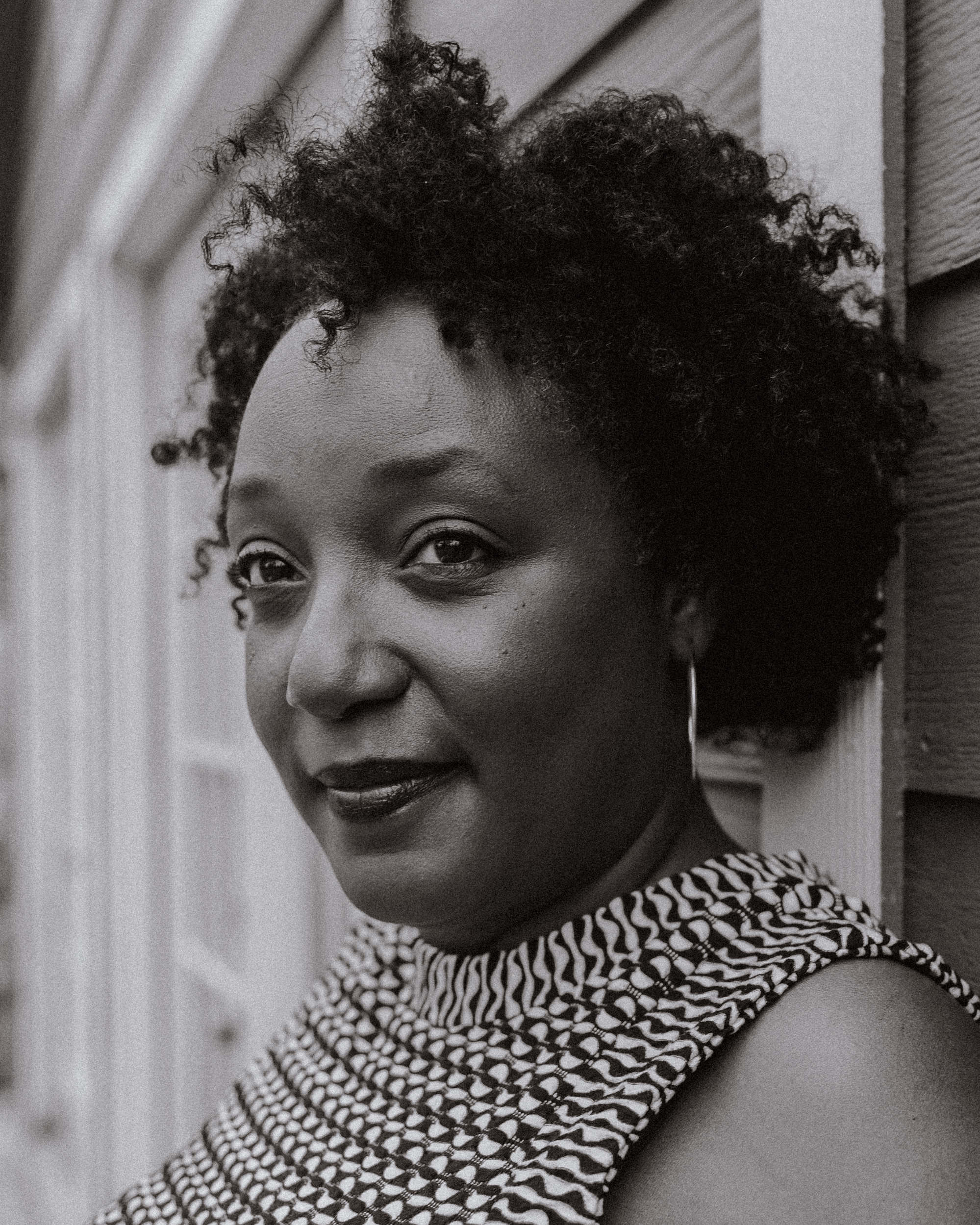 Download "Conjure" Exhibition Activity Guide
Developed by The Union's Youth Engagement team, exhibition resource + activity guides serve to provide educators, families, and alternative learners with accessible resources and engaging content to further explore topics and themes within past and present Union exhibitions.
Download Guide
3D Tour of the Exhibit