Uplift + Elevate: Virtual Concert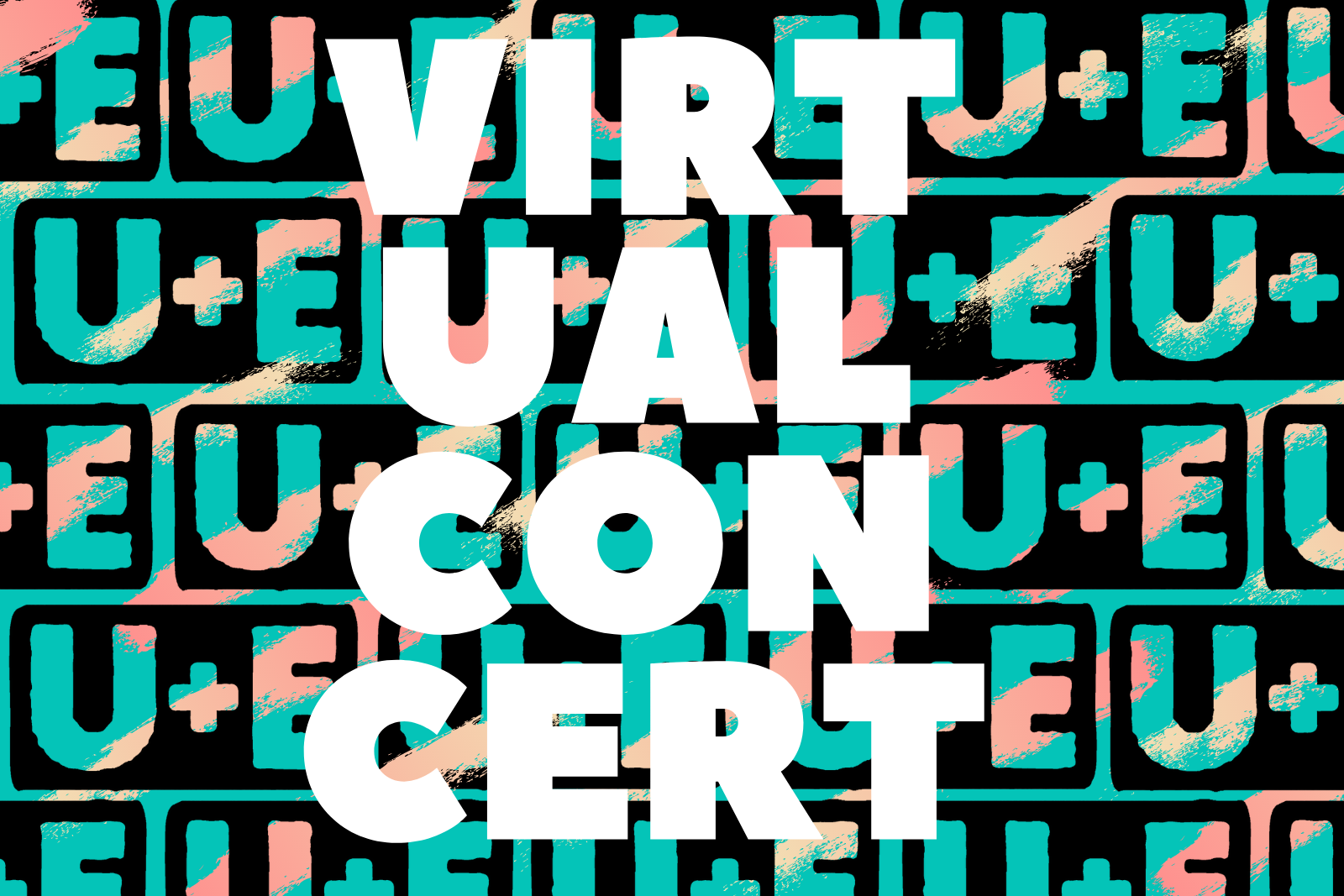 RSVP
Sat, Sep 26
7:00–9:00 pm
Uplift & Elevate is The Union's new evolving exhibition series celebrating the work of local and regional contemporary artists of the African diaspora. Each month, The Union will highlight the work of a rotating community of artists, including poets, photographers, painters, musicians, and more.

This September, musicians HAKIM, Lakaiyathelyricist, and John Joseph Evans will be featured in various ways through Union social media takeovers, culminating in a virtual concert streamed live on The Union's Facebook account.

100% of the funds used to support all artists contributing to Uplift & Elevate have been sourced through public donations made during The Union's Black Lives Matter poster printing initiative in June 2020.

Learn more about the program and other featured artists at u-ca.org/uplift.
Meet the Artists
HAKIM: HAKIM (25) is the Founder and CEO of Our Society LLC. his independent rap label. He was born and raised right here in Nebraska, which he calls the "Corn Coast" which is also the name of multiple of his other business including a clothing line and barbershop. He is a father, business owner, entrepreneur, and artist. He recently released his 21st musical project and is already back to work on the next installment to his already very extensive and diverse catalog.
Lakaiyathelyricist: Lakaiyathelyricist also known as Lakaiya Johnson moved to Omaha, Nebraska in 2011. She just dropped an EP in june 2019 produced by BuddieDaGawd called Kick N Rocks. She dropped an EP in 2016 called sweet sixteen with classic mcmillan and has a write up in the culture section of the Daily Nebraskan. She's the creator of "An evening with Lakaiya"
John Joseph Evans: John Joseph Evans is a musician, composer, and producer from Omaha, Nebraska. Since he was two years old, he has been surrounded by instruments and music. Evans has participated in a variety of ensembles and has sung in various church choirs. In 2018, John had the opportunity to open for Chris Dave and the Drumheads. He has a unique way of blending electronic music with jazz fusion and African groove. He is currently working on a debut album.
RSVP