EXODUS: Resettlement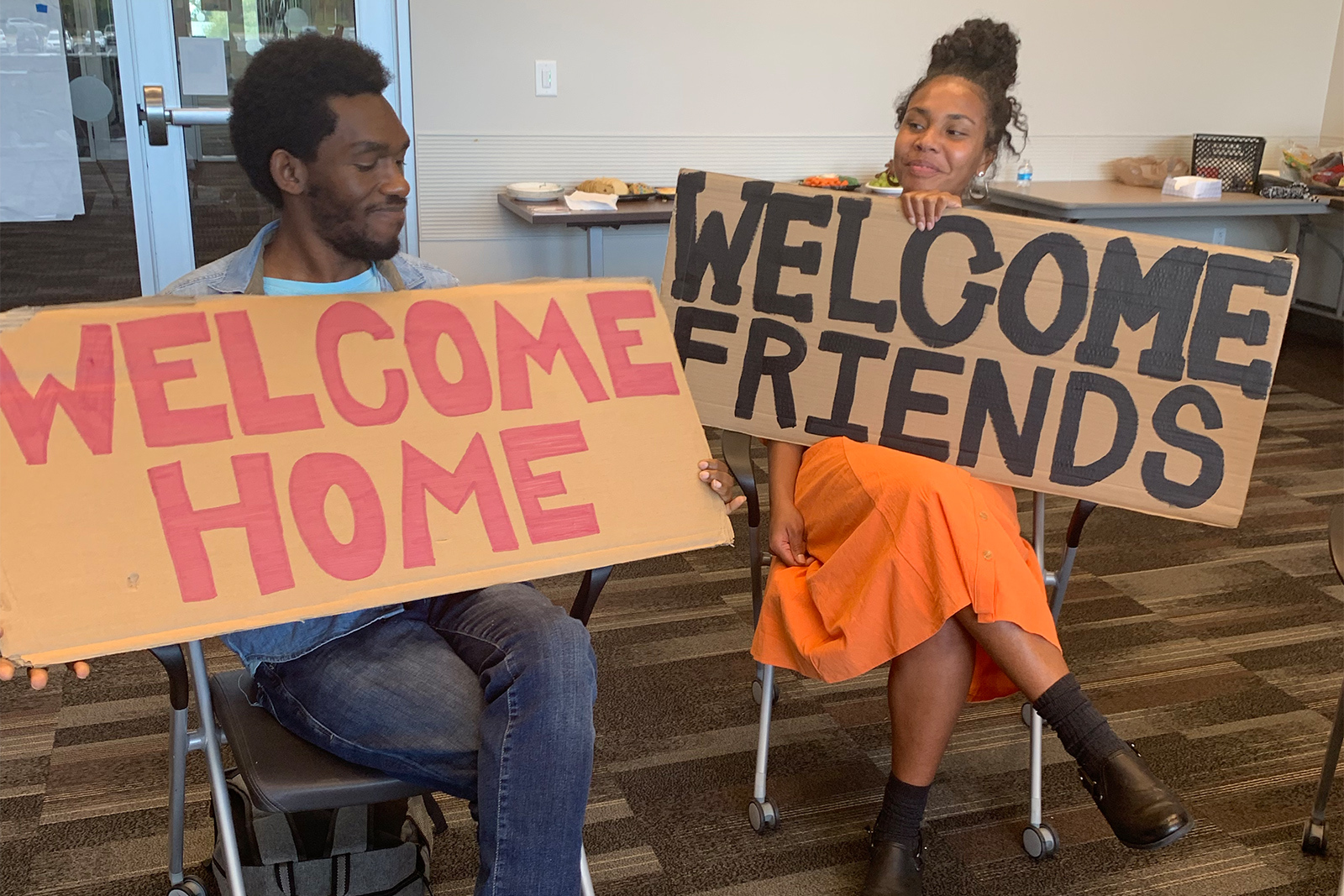 RSVP
Mon, Nov 18–Nov 19
7:00–9:00 pm
Two Performances at The Union: Monday, November 18 + Tuesday, November 19, 7pm
Four Additional Performances: Throughout the community: November 15 – 23

CLICK HERE for full performances list.
2019 Inside/Outside Fellow Chantal Pavageaux brings her theatre company In[HEIR]itance Project to The Union for two special performances this November. Their new play, EXODUS: Resettlement has been created through a unique practice of open artistic process designed to spark a community conversation about refugee narratives, past and present, in Omaha. In[HEIR]itance Project artists have spent the year working with local artists in and out of the refugee community to devise an original play examining the intersections of refugee experiences, Omaha's history, airport travel, and the Book of Exodus. There will be humor, grief, elation, music, dance, and you will be invited to check your baggage at the door. Tickets are available at the link below.
*NOTE: All box office proceeds go to establish a new grant for refugee artists in Omaha in partnership with Lutheran Family Services.
Get Your Tickets
Next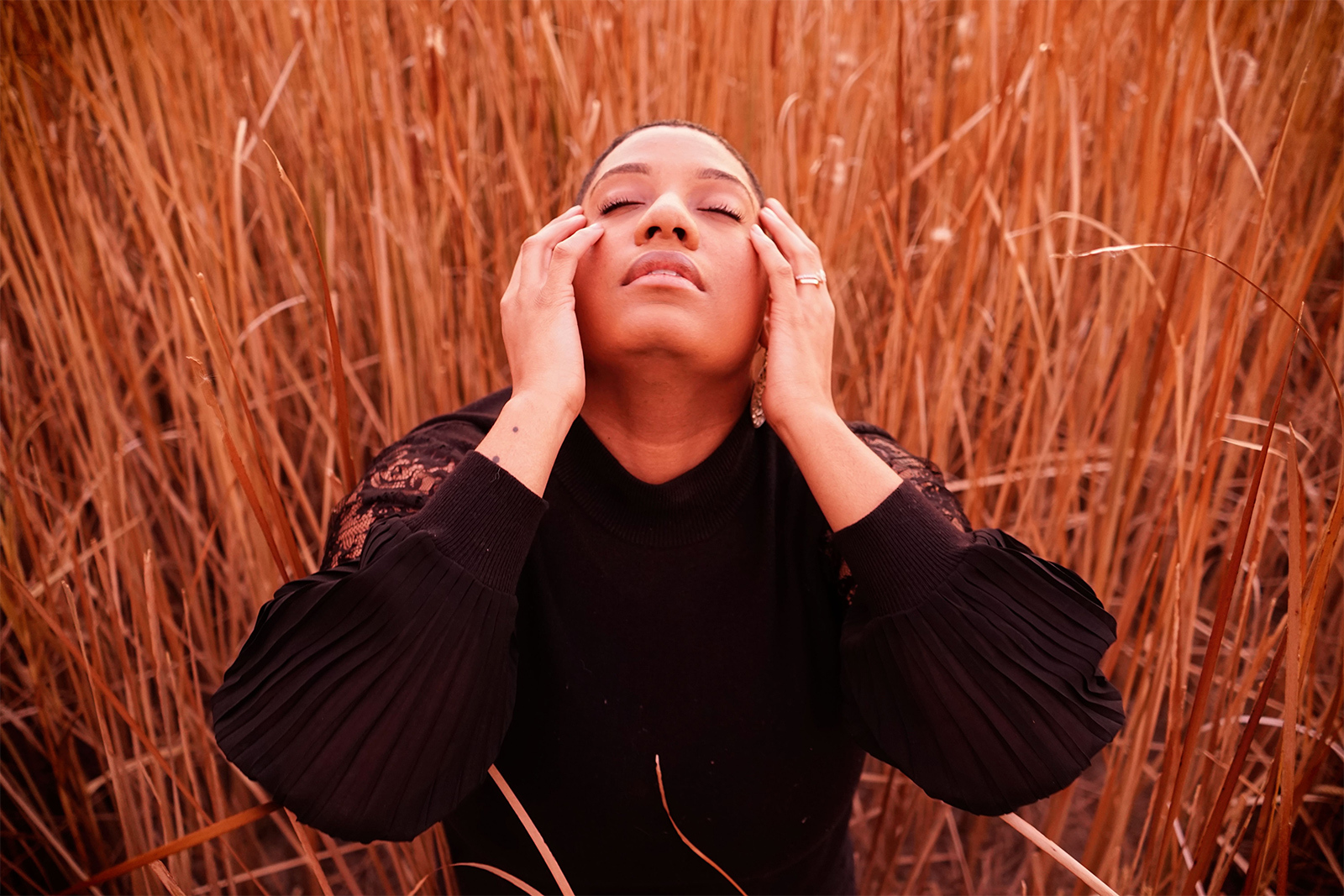 2019 Fellow Liz Gre performs with members of the Omaha Symphony Orchestra